In recognition of 25 years of loyal and dedicated service to Xavier College.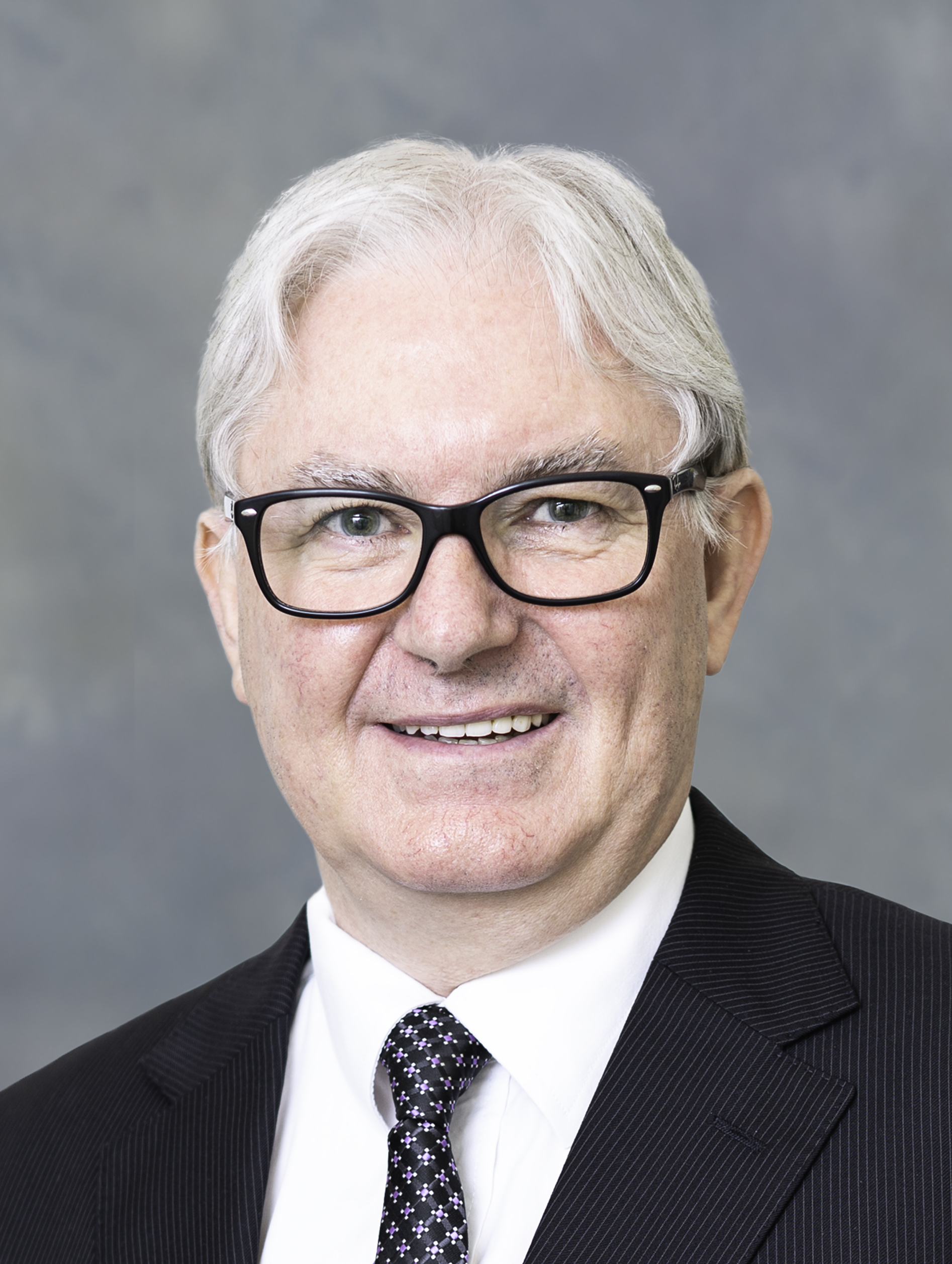 Graham came to Xavier in 1995 to fill a Mathematics and Chemistry position and has been here ever since. His first leadership role was as Chemistry Coordinator in 1999, a position he held for many years. In 2003, Graham became Year 12 Coordinator and remained in that position until the revamped House system came into existence in 2009.
Dealing with student management and welfare as Year Level Coordinator was a demanding juggling act, but Graham found a balance that made students feel comfortable with him whilst adhering to his standards and expectations. He became the inaugural Head of Mackillop House in 2010 and remained in that position until 2017.
He was the 1st XV Rugby Union Coach from 1996-2004. Graham brought an increased level of professionalism to the program which grew in participation and performance throughout his tenure. He also has a passion for Touch Rugby (Football), which he established at the College in 2000.
In 2017, Graham took on his current position of Head of Administration where he plays a vital role in ensuring the smooth running of the Senior Campus. He truly "gives and does not count the cost, toils and does not seek for rest, labours and does not ask for reward" - a true Ignatian educator.

Sursum Corda