Be a part of a 500 year tradition
Life is at its most brilliant while learning. For nearly five hundred years Jesuit schools, through the academic challenges they provide, have produced figures of note across almost every area of human endeavour. Xavier has been part of that rich tradition since 1878. Our Alumni speak of finding lasting values that go to their happiness, wellbeing and fulfilment in life after school. Across all vocations, we find Xaverians maintaining life-long friendships, and seeking to build stronger communities and a more just society. We invite you to be part of the next generation of exceptional graduates.
Xavier, The Right Questions
The Right Questions
"I don't expect to leave Xavier with all the answers, but I do expect to leave here with the right questions to ask."
- Ned Kelleher, School Captain 2019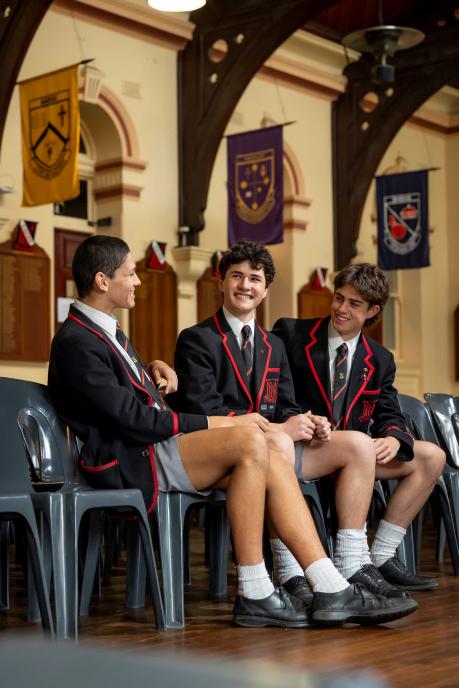 Year 9 - Year 12
Senior School
At our Senior School, we educate students from Years 7 to 12, also providing them with the opportunity to board. The Senior School supports approximately 1000 students at its Kew location. For further information on our campus tours and enrolment, please click below. Tours & Enrolmen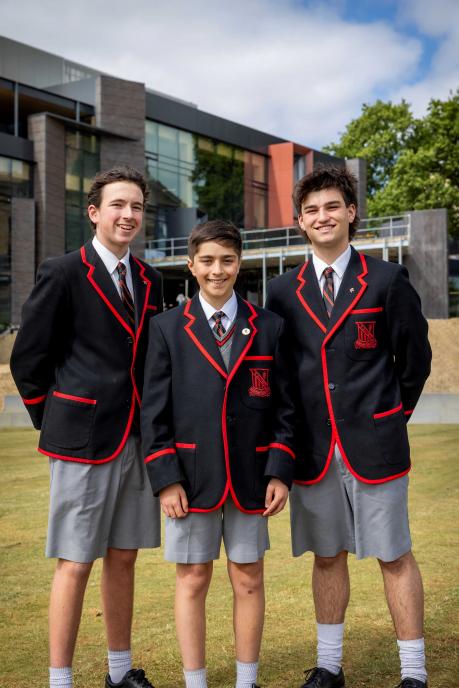 Year 7 - Year 8
Kostka Building, Senior School - almost complete!
In 2024, our Year 7 and 8 students will undergo an exciting transition and find their new home at the Senior School, in the newly built Kostka Precinct. For further information on our campus tours and enrolment, please click below. Tours & Enrolments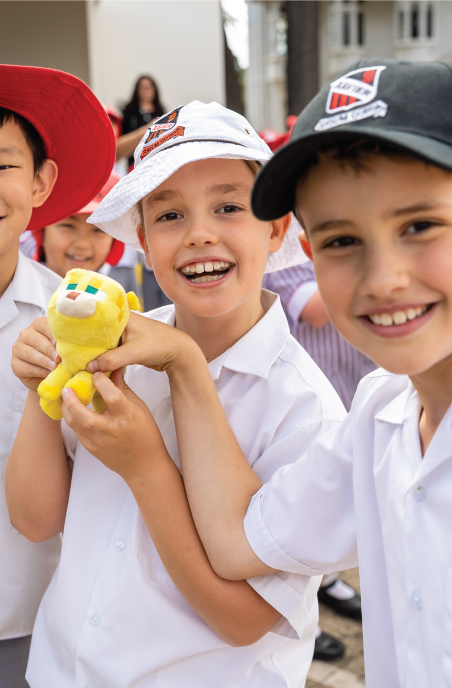 Kindergarten & Prep - Year 6
Junior School
At Burke Hall, we introduce students to learning from their early years (3-year-old Kindergarten through to Year 4) and continue to develop their skills and knowledge through Years 5 to 8. Click here for the Virtual Tour For further information on our campus tours and enrolment, please click b