At its heart, Xavier is a Catholic College in the Jesuit tradition.
Faith is an inherent aspect of day-to-day College life, from structured Masses to Religious Education classes, through to the context with which our students approach their study, service and community activities.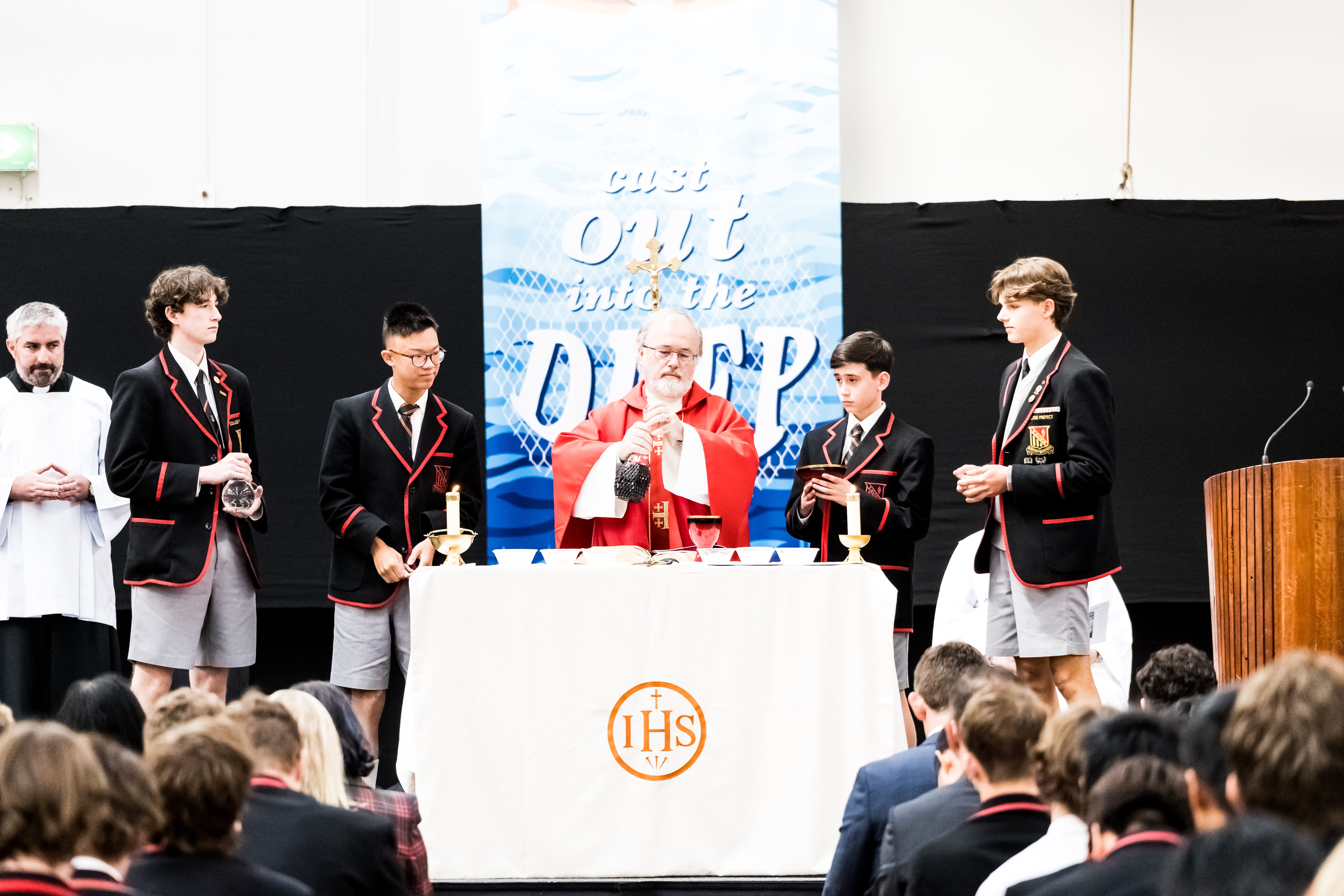 A Jesuit education integrates faith and reason and encourages reflection, discernment and understanding. In their studies, we encourage our students to use critical thinking and to engage with others, particularly those different from themselves, to gain perspective on the world we live in. Ultimately, our goal is to build critical thinkers who are able to apply their creative and questioning minds to make a positive difference in the world. 
Community service is integral to Xavier, and whilst it is compulsory for all students, we also want our students to embrace the ideal of becoming 'Men and Women for Others' and take this sentiment with them into their lives. The practice of Ignatian Service is adopted across all year levels and stretches from supporting local charities and community groups through to assisting those who are marginalised overseas.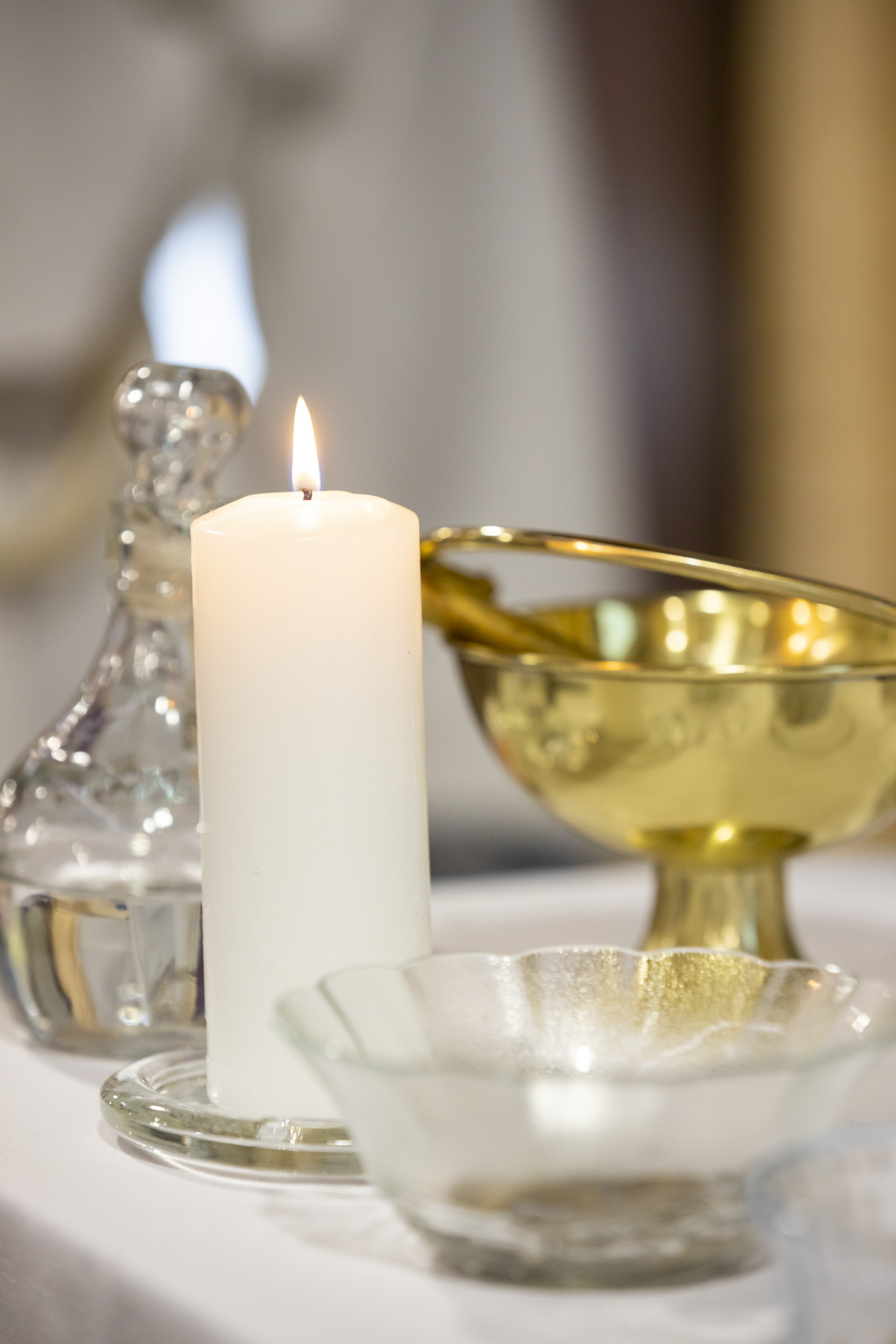 Click here to visit the Xavier Social Justice Network.