Music
Music flourishes at Xavier. From Kinder, students engage through a vibrant classroom music program, where the focus is "learning by doing". Instrumental programs for students in Years 3, 4 and 5 allow each student an opportunity to experience being a musician, and this leads to involvement in the extensive instrumental, choral, classroom and ensemble programs.
Individual lessons within the instrumental program are available to students from the early years. A wide range of instruments are offered, culminating in the preparation for formal diploma qualifications or preparation for VCE Music in classical or contemporary styles.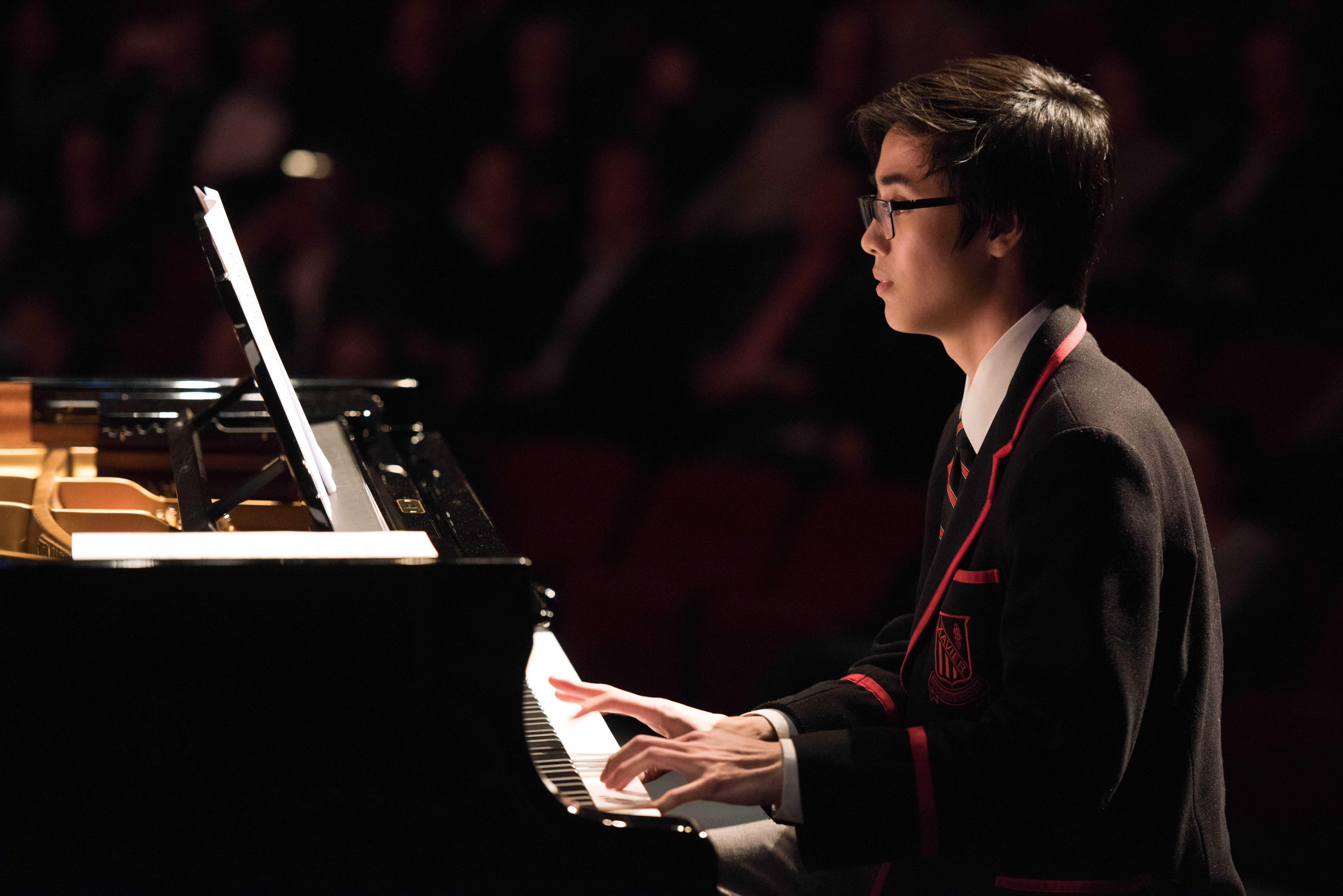 Xavier also has an enviable Music Industry/VET program which includes digital audio production lessons, song writing, music production, studio recording, digital DJ-ing, live sound production and video post-production.
Across the three campuses, we are currently teaching over 900 individual lessons every week, while our students can join over 60 choirs, jazz ensembles, wind bands, orchestras and chamber music groups. A plethora of student performances occur throughout the College year, as well as regular national and overseas tours.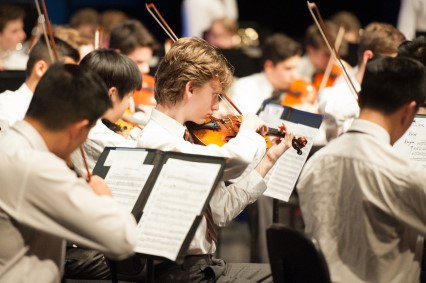 Performing Arts 
Xavier College has a comprehensive Drama and Performing Arts program across all three campuses, which each showcase impressive theatre productions throughout the year. Drama troupes will often collaborate with surrounding girls' schools, such as Genazzano FCJ College and Loreto Mandeville Hall, to piece together major theatre productions to share with the wider community.
'The Crypt' Drama Studio, located in the space below the Memorial Chapel at the Senior Campus, is used as a purpose built rehearsal and small performance space, and the Eldon Hogan Performing Arts Centre (EHPAC), a state-of-the-art theatre complex built in 2008, is regularly used to showcase our students' Music and Performing Arts talents. 
See our Burke Hall students rehearse for their Production: