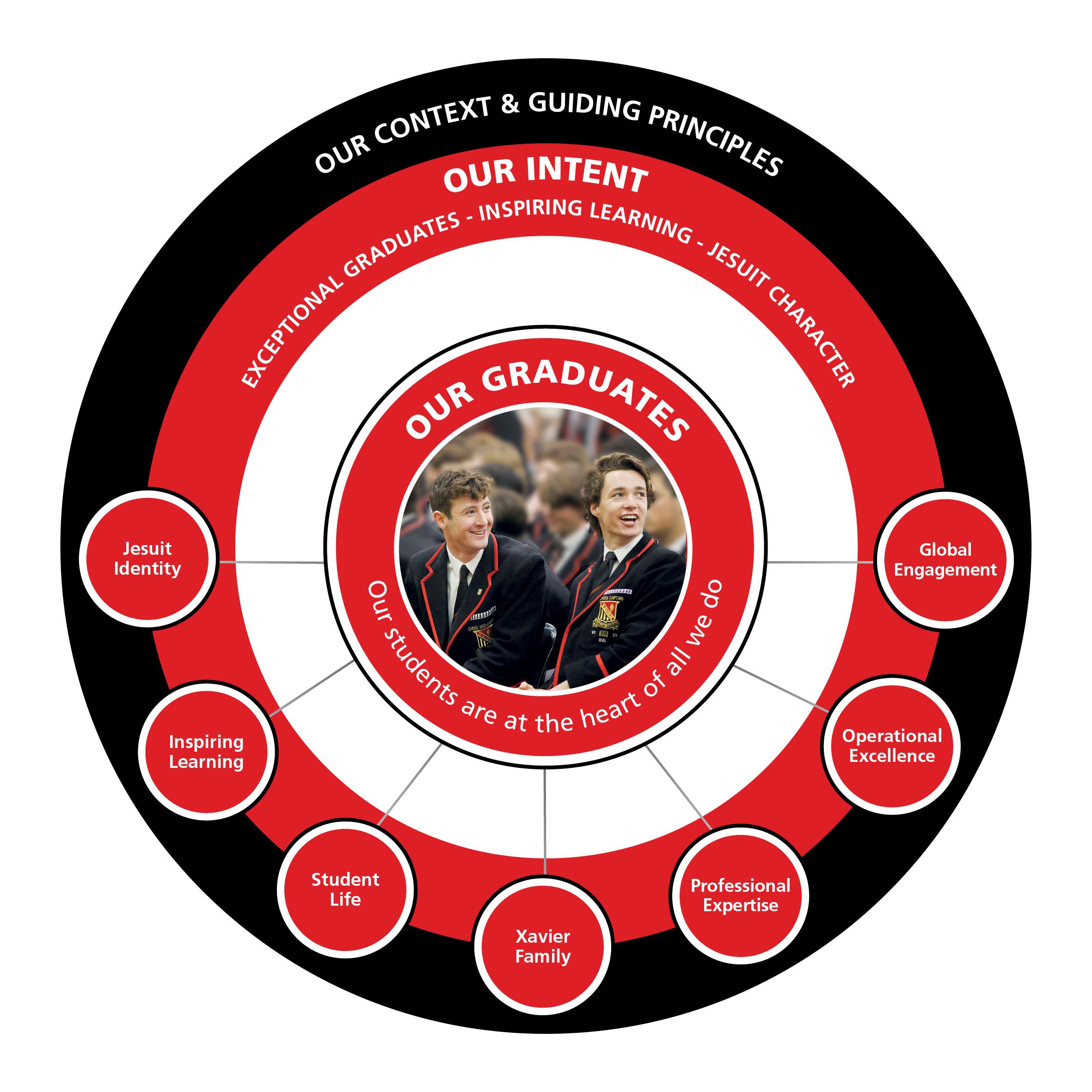 In 2028, we will celebrate 150 years of Jesuit education at Xavier College. This is an incredible milestone that speaks to many generations and countless lives developed and connected through their experience at Xavier.
As we look ahead towards our 150-year milestone and the many decades to come, we are entirely centred on an aspiration of developing not simply the fullest capacity of our College, but more so, the fullest capacity of each and every young person walking through our gates.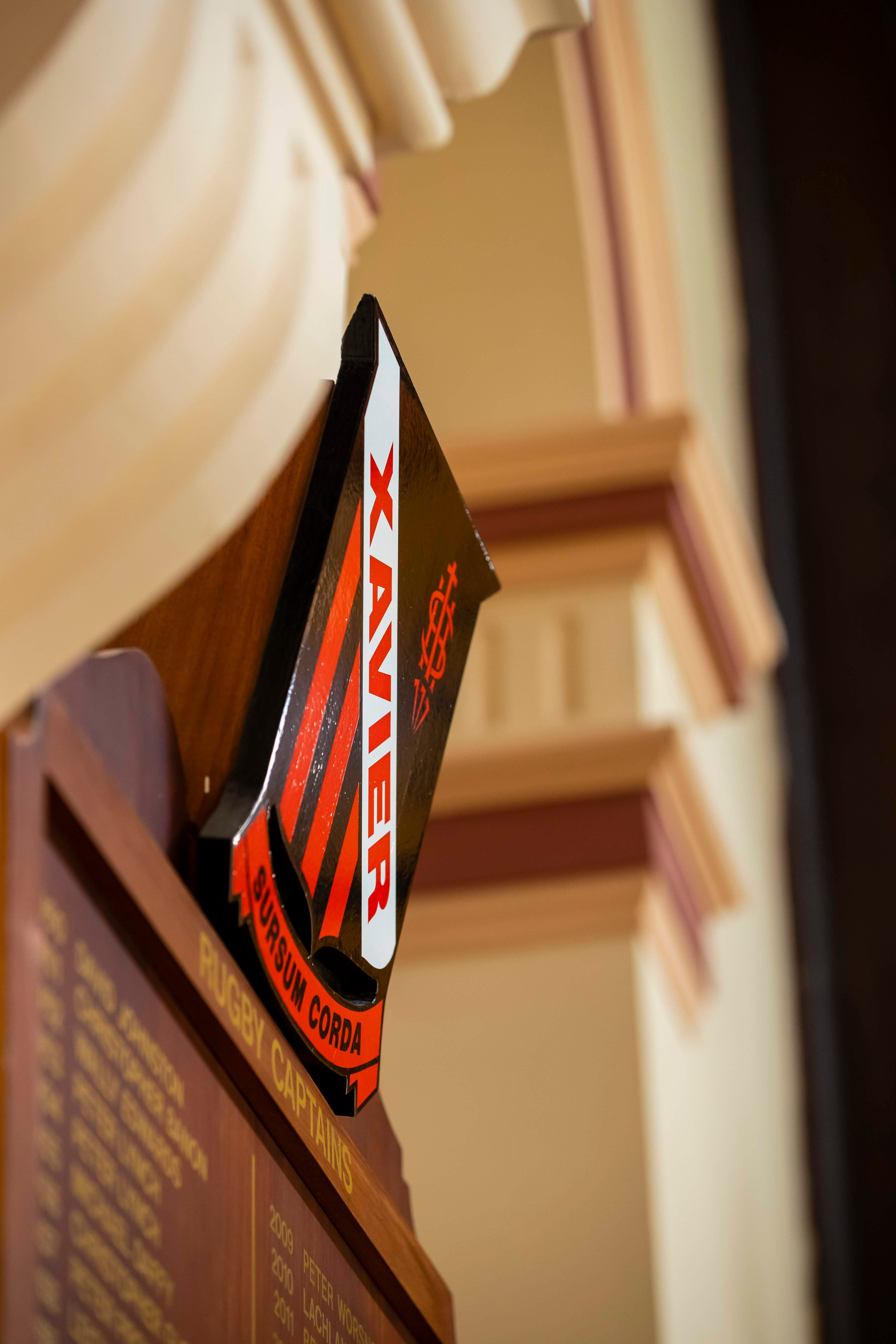 Our Strategic Plan holds true to enduring Jesuit ideals, while also being bold and idealistic as we pursue an inspiring, liberating and transformative vision for education.
---
Our Intent is clear and is underpinned by seven Pillars that signal key values, priorities and future actions. We are centred on creating cultures, programs and places to enhance and inspire the development of our students – Our Graduates – who will leave Xavier with strong and life-affirming values to make a difference in the world.
Xavier College strives to form exceptional graduates through inspiring learning experiences and our distinct Jesuit character.
We recognise too that this world is changing, and that we must change with it.  Our present global transformation challenges all in how we think and interact, in how we collaborate and innovate, in how we engage meaningfully and respectfully with others, in how we seek solutions to address the diverse issues and challenges of our time.
Sursum Corda
Click here to view the XC150 Strategic Plan