Xavier College is a Catholic school founded in 1878 by the Society of Jesus (the Jesuits). We belong to a worldwide network of over 2,000 Jesuit educational institutions.
Our Jesuit identity is reflected in all aspects of the way in which we educate our students.
The Latin word 'magis', meaning 'more' or 'to a greater extent', is a core aspect of our Jesuit educational approach. We encourage our students to strive for the 'magis'; to not only do more, but to do things better and at a greater depth.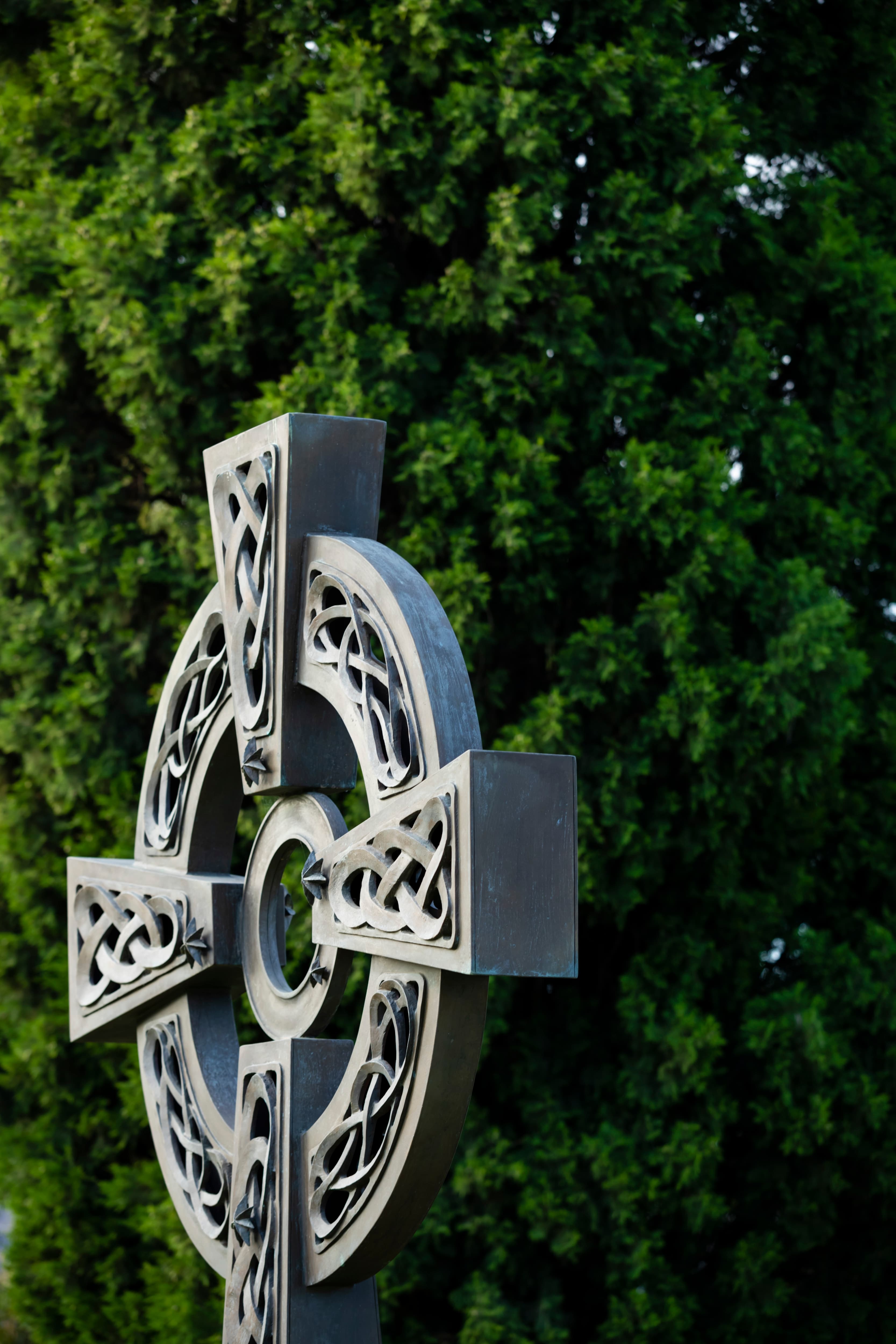 To support our students on their journey, we regard 'Cura Personalis', the care of the individual, as fundamental. We consider the individual needs of every student in our care, and strive to support them in every way we can throughout their intellectual, spiritual, moral, physical, social and emotional formation.
Acting on the Jesuit ideal of becoming 'Men and Women for Others', service is central to our curriculum. We encourage our students to act in faith, for justice, and with dignity, humility and respect.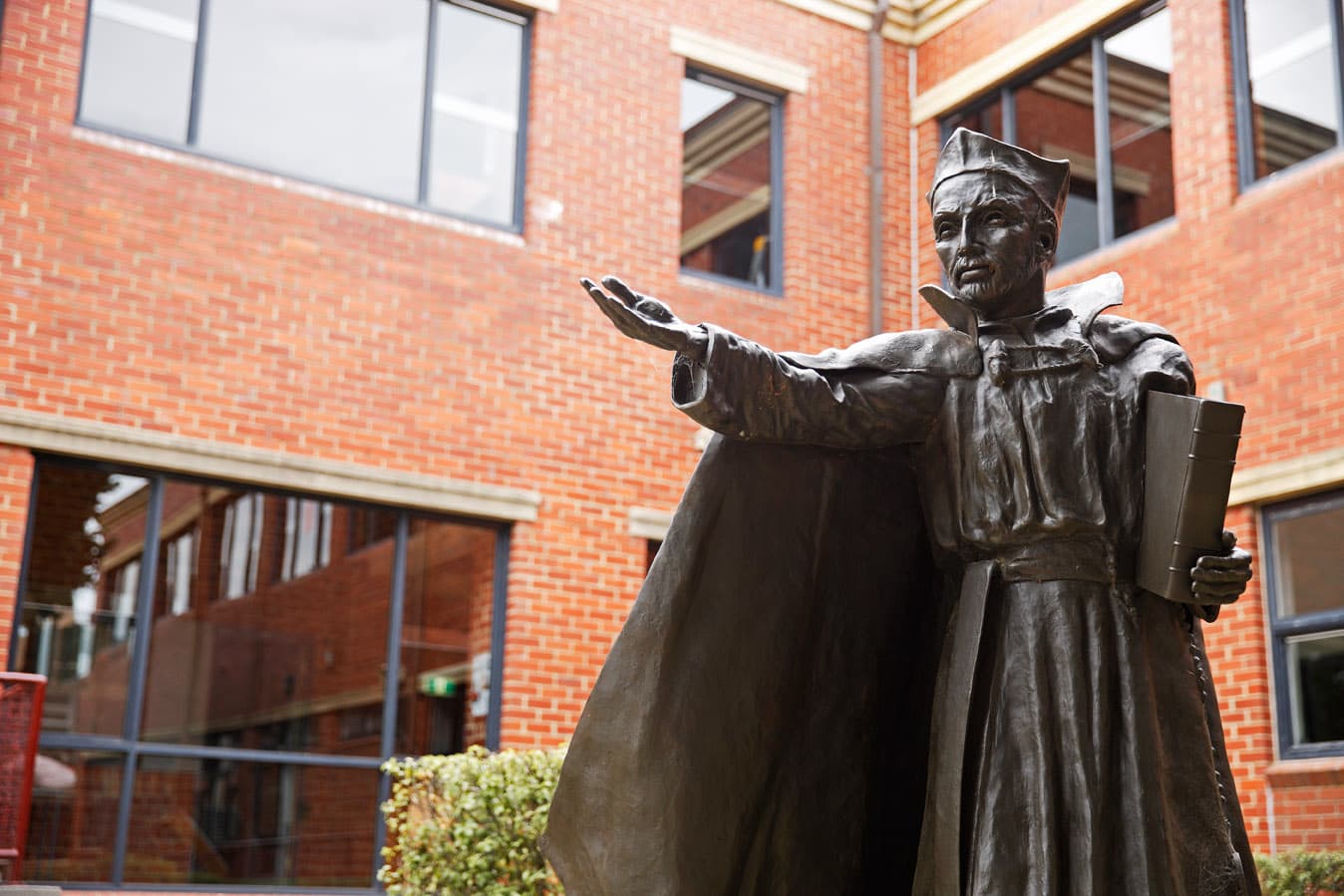 In line with our Jesuit identity, our values and priorities are to:
Engage the human in the conviction that God can be found in all things and that Jesus is the model of a fulfilled human life.
Nurture discipleship by seeking, questioning and exploring faith, inclusive of inter-religious dialogue, and so developing an intelligent understanding and practice for today's world.
Promote personal formation through reflection, stillness and discernment, and the conscious practice of Ignatian spirituality, particularly through the Examen, the traditional Jesuit prayer of self-reflection.
Foster liturgical life and prayer, reflecting the Jesuit tradition through encounter with the Spiritual Exercises.
Enhance the practice of Ignatian service and its associated programs and immersion experiences, underscoring a faith seeking justice and a desire for action, healing and life-long engagement with Indigenous peoples, refugees and all those in need.
Read more about Our Jesuit Network