Xavier College was first opened by the Society of Jesus (the Jesuits) in 1878. It belongs to a worldwide network of over 2,000 Jesuit educational institutions.
The original Senior Campus location on Barkers Road, Kew is a culmination of modern innovation and rich historical preservation. The land on which Xavier stands was known as Mornane's Paddock and was purchased by the Jesuits in 1872 from Patrick Mornane on a 20-year interest-free purchase plan. This enabled the Jesuits to get on with the funding and building of the College buildings almost immediately. Foundations for the South Wing commenced in 1872, with the front of the building completed in time for classes to begin in 1878.
Many of the first boarders transferred from St Patrick's College in East Melbourne. With the closure of St Patrick's years later, many students, associated lay staff and Jesuits also transferred to Xavier College.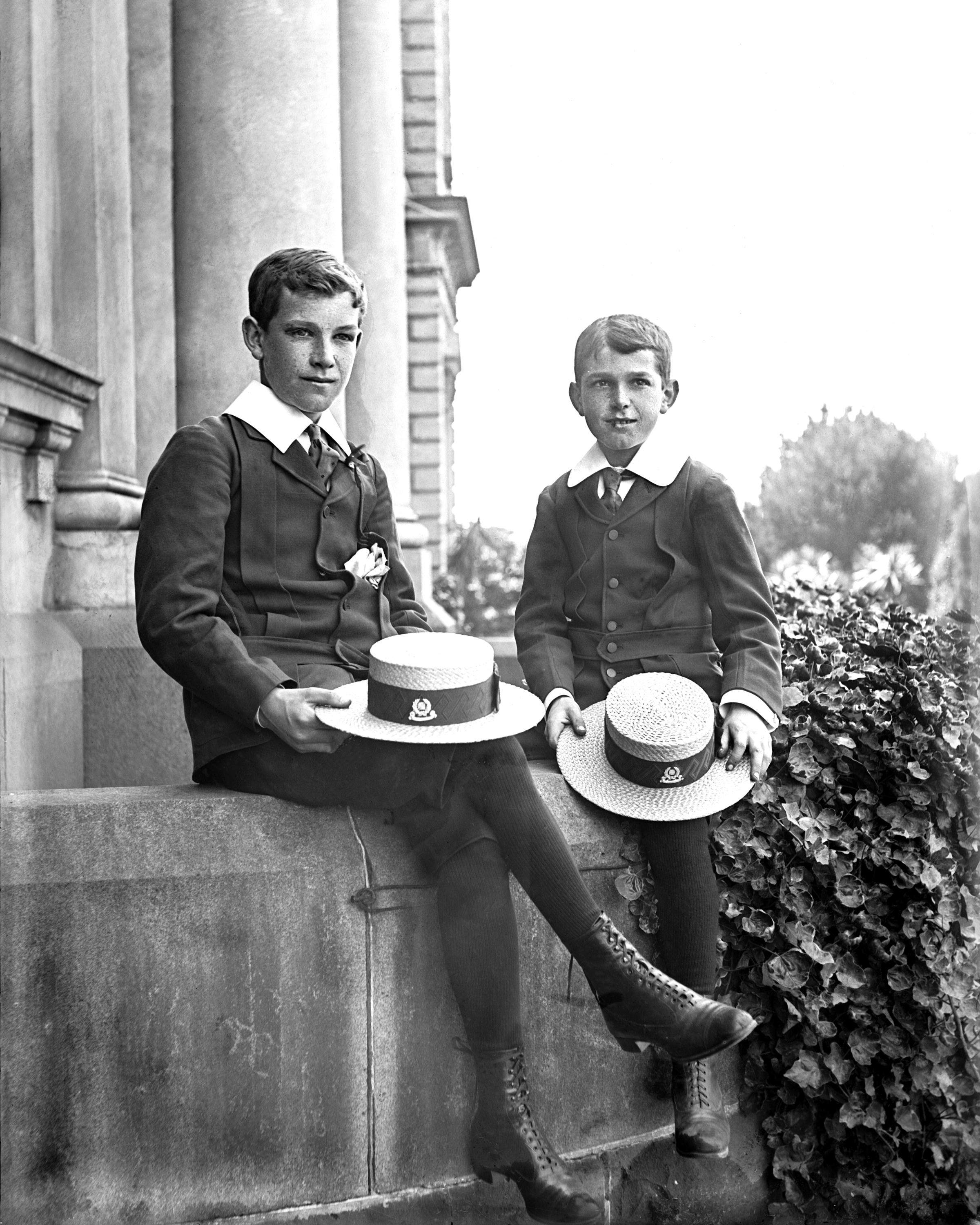 Over the following century, Xavier College grew with two junior campuses; Burke Hall Campus and Kostka Hall Campus.
In 1920, Archbishop Mannix donated the house and land known as Studley Hall to Xavier College for use as a preparatory school. The property had been purchased and donated to Mannix by Mr T M Burke, a Catholic businessman. In 1921, Xavier Preparatory School opened and was later renamed Burke Hall in 1926 in honour of Mr Burke.
The Kostka Hall location was opened in 1937 and was named in honour of St Stanislaus Kostka. To establish the second preparatory school, the Jesuits purchased two Brighton properties in mid-1936. Both were promptly remodelled to provide the facilities required for school life.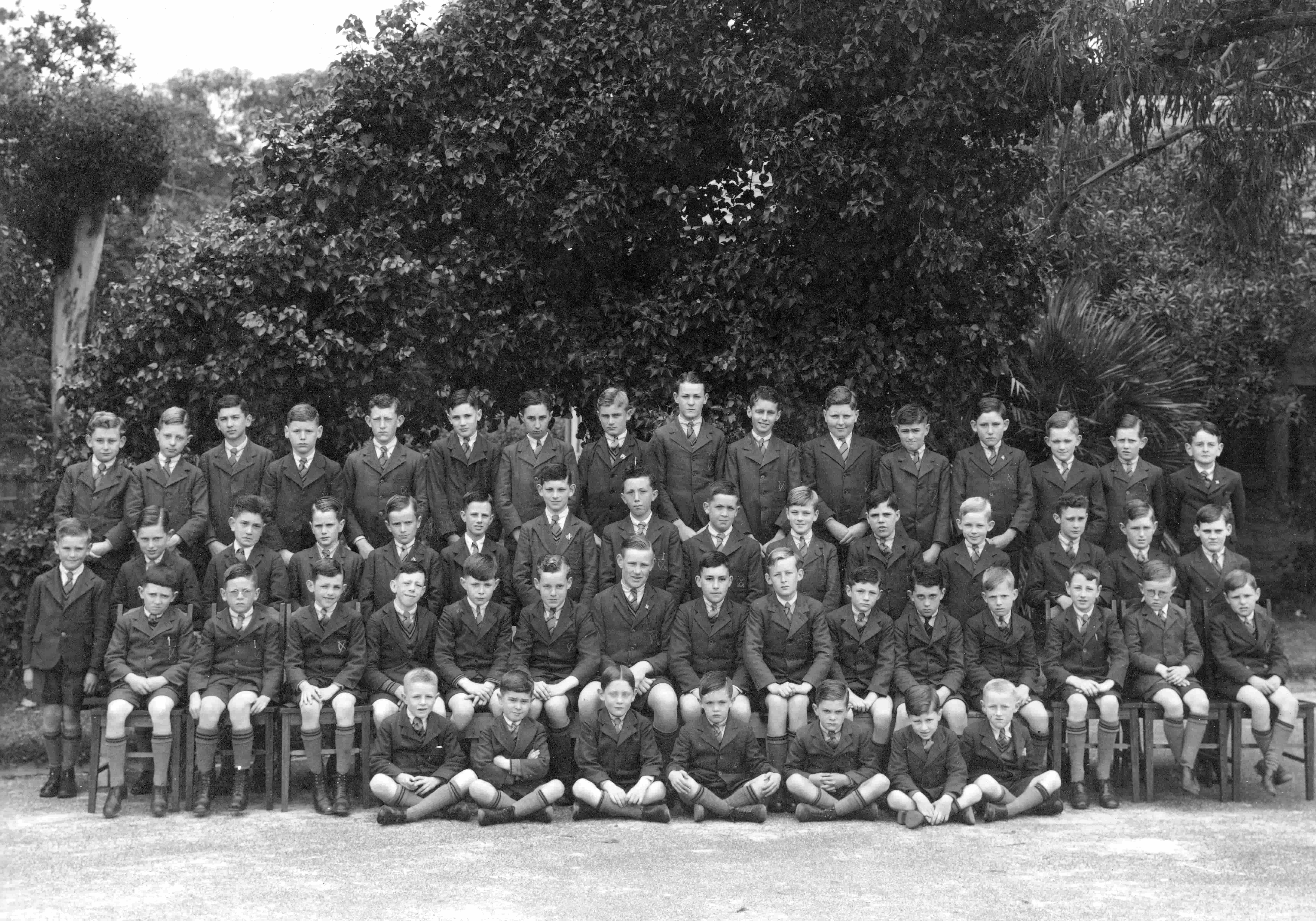 In recent years, extensive refurbishments, renovations and improvements have moulded the properties into the beautiful sites they are today.
In 2002 at our Burke Hall campus and in 2005 at our Kostka Hall campus, the College expanded its educational program, opening Early Years centres to provide the scope for a Jesuit education from the earliest ages. For the first time in the College's history, girls were admitted to the Early Years, breaking the long-standing tradition of Xavier being a boys-only school.
In 2021, after 85 years of inspiring education experiences, our Kostka Hall campus closed its gates for the final time.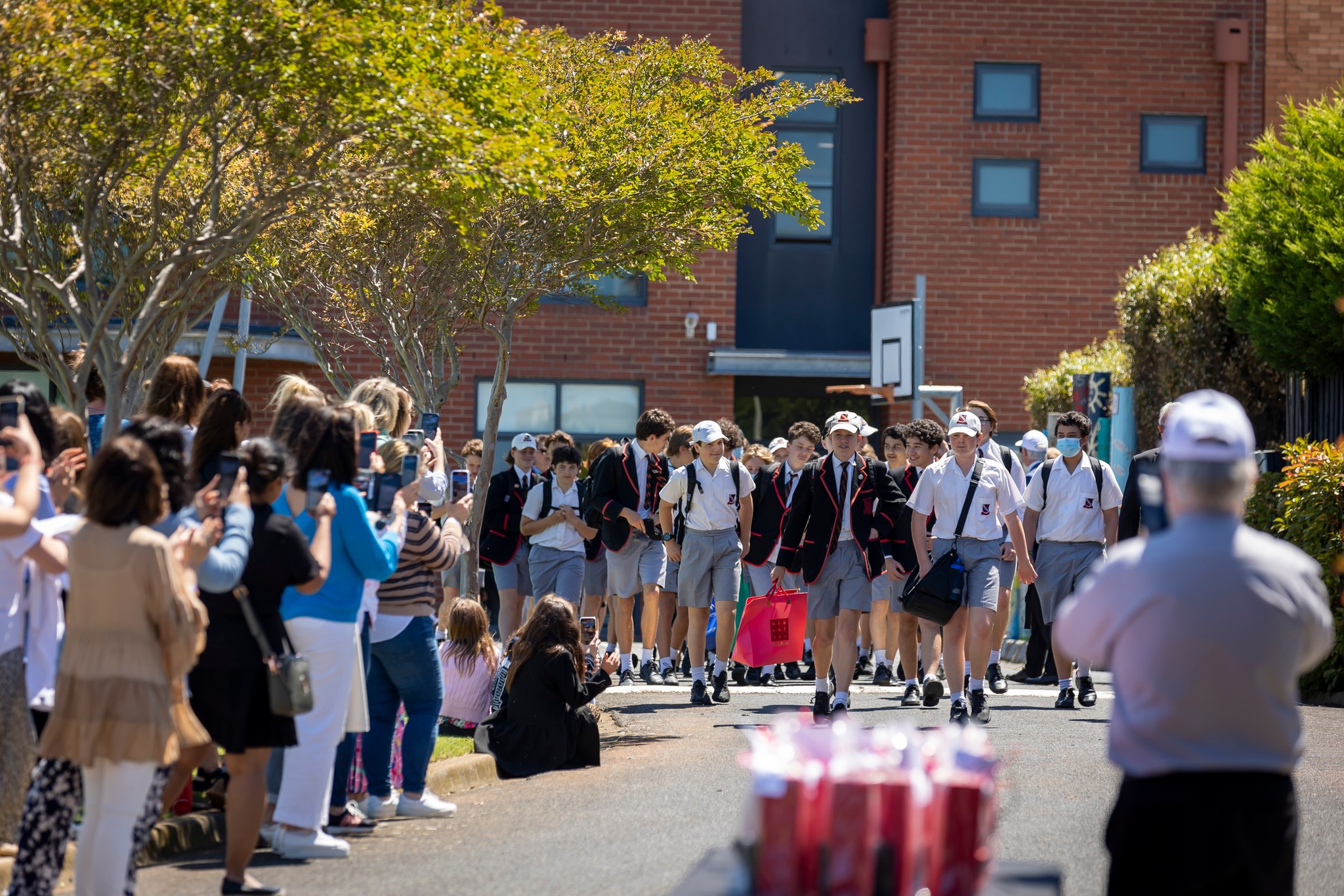 To date, thousands of students have passed through the gates of Xavier on their educational journey, becoming 'Men and Women for Others' in the Jesuit tradition.
Our College Archives are the repository for a unique collection of items that document the history of Xavier, from the founding of the College by the Society of Jesus (the Jesuits), through to today. The key objective of the Xavier Archives is to acquire, catalogue and preserve a collection of archival and heritage material, created by or relating to Xavier College. 
College Archivist
Ph: + 61 3 9854 5360
xavier.archives@xavier.vic.edu.au
Learn more about the College Archives and Art Collection HERE