Expeditions
One of the guiding principles of a Jesuit education is a critical engagement with the world. Throughout their educational journey, Xavier provides specific, transformative global experiences and opportunities for students.
Our Outdoor Education program provides opportunities for our students to engage with nature, challenge themselves and build relationships with their peers. Beginning in the Early Years, students attend Outdoor Education camps in country and rural Victoria where they participate in activities such as canoeing, bushwalking, high ropes courses and confidence building exercises.
In the Senior Years, students are able to travel overseas for activities associated with music, sport, service and global engagement. In recent years, Xavier College supported a Wind Ensemble tour in the UK, an Athletics tour in Europe, a Water Polo tour in the US and a World Challenge trip to Peru, as well as yearly overseas Immersion trips to assist marginalised communities. Closer to home, Xavier students often travel to Indigenous communities to learn more about the history and culture of our land, centring on Indigenous perspectives.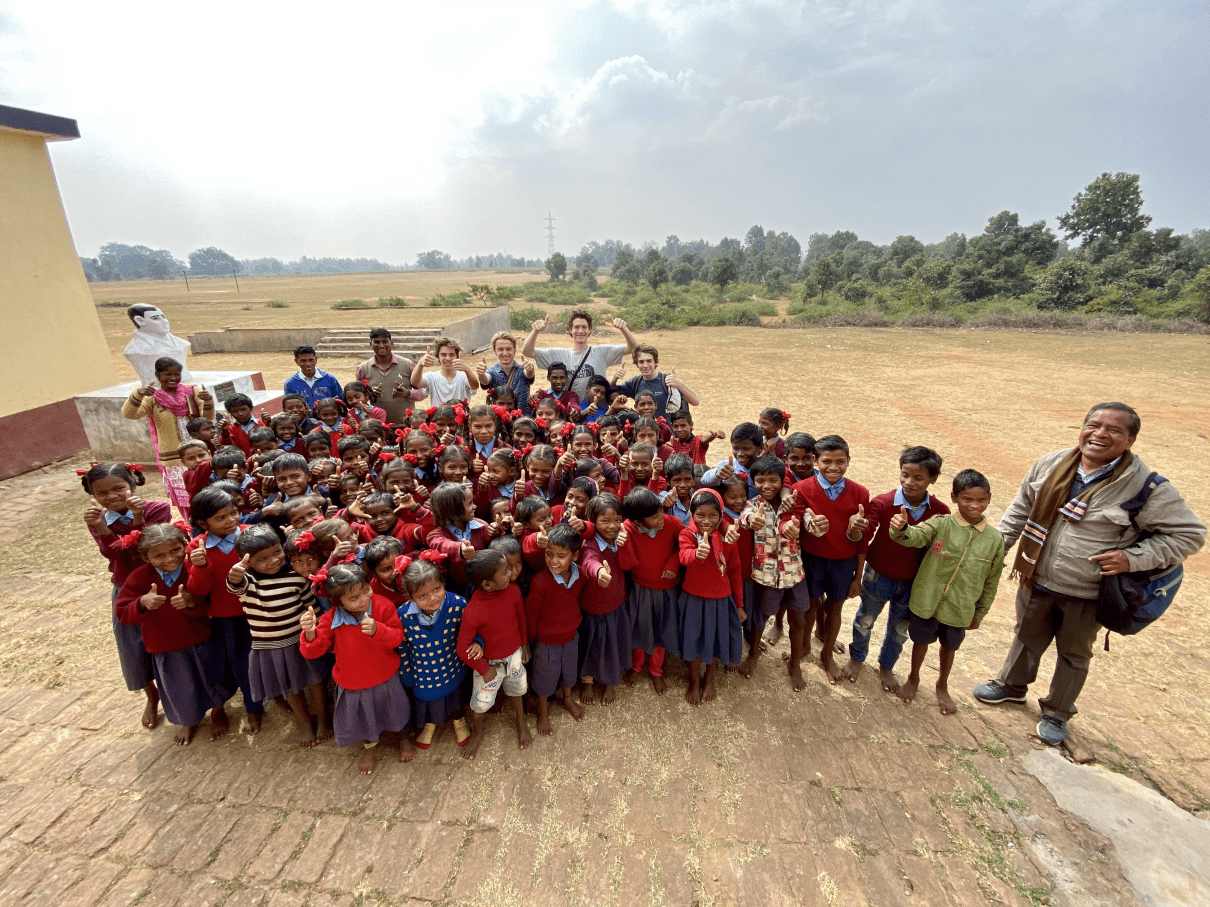 We encourage our students to engage courageously and respectfully with world cultures and perspectives. In working to pursue critically a depth of learning, they are taught to first reflect on these experiences, then move to action.
---
Our Global Engagement
We are guided by principles that call us to:
Develop global perspectives and awareness that effectively balances and engages with local, regional, national and global interests, with emphasis to our care for humanity and the planet, and discerned attention to specific programmes of the Church, the Society of Jesus and the global community
 
Extend global awareness and mindsets to campus-based learning experiences, utilising ICT systems, and fostering relationships with external experts to enhance student engagement
 
Provide specific, transformative global experiences that students access through their educational journey at Xavier
 
Enhance student and staff perspectives of the global Jesuit network, its missions and services, with a view to connecting and engaging with other Jesuit ministries and educational institutions globally
 
Promote a culture of internationalism and global-mindedness, collaboration and connectivity through partnership ecosystems, with attention to schools, tertiary institutions and industry, in order to advance the perspective, experiences and capacity of students and staff