Our students are at the heart of all that we do. We strive to create innovative learning experiences for our students and to create a supportive environment centered on our distinct Jesuit character.
We endeavour to listen to our students' voices and to give them agency over their learning and development wherever possible. At the Senior Campus, students have initiated a Student Voice Committee, a collective of students who gather regularly to discuss issues that are important to them with the support of teaching staff.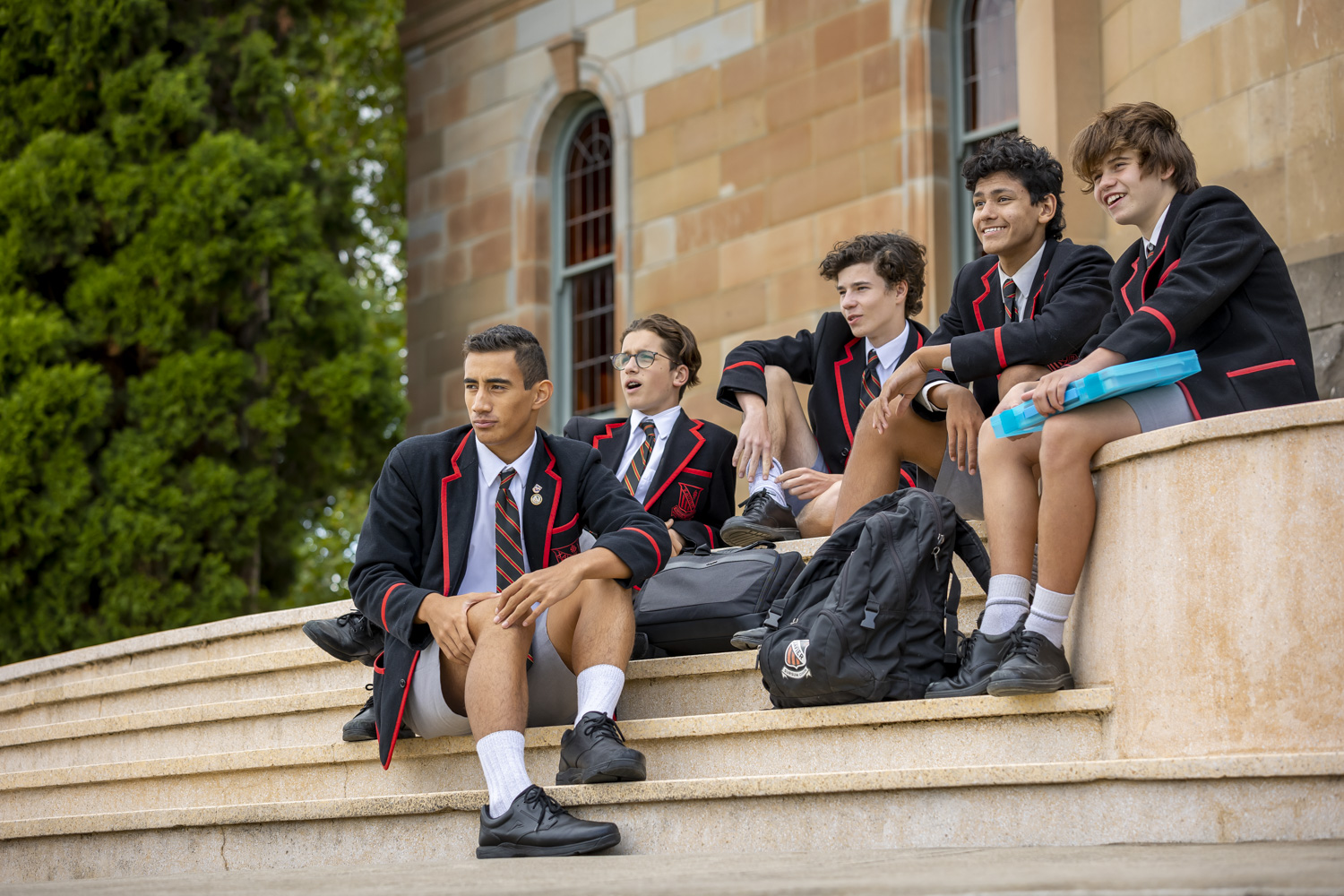 We also provide our students with many opportunities to develop their leadership skills in student leadership roles in the Early, Middle and Senior Years. 
The culture at our campuses is embedded in the Ignatian ideal of becoming 'Men and Women for Others', and central to this is a philosophy of helping and serving others, whether they be peers, family members or those who are marginalised in society.
Safety and wellbeing is of the utmost importance and highest priority to us as a College. At each campus, we offer both a staffed Health Centre to cater and accommodate for students as well as a dedicated wellbeing team centered on caring for the mental health and wellbeing of all. 
To find out about Our Student Care and Wellbeing, follow the link.
Please follow this link to view Our Student Code.
You can also view the uniform catalogue, which includes a 2023 uniform list, on the Bob Stewart website.