Pastoral Care
The concept of pastoral care is central to all that we do. It is emotional, social and spiritual support provided to our students in all aspects of their school lives that ensures that they feel 'walked with' and listened to throughout their journey, whether it be in the Boarding House, on the sporting field, in the classroom or passing in the hallway. 
A Jesuit education promotes the belief that individuals should feel genuinely cared for and their achievements and contributions should be valued by others and themselves.
As part of our commitment to ensuring that every student is known and cared for, our House and Tutor Group systems at each of our campuses ensure that every student has someone to turn to should they need support in any way. 
Staff and students alike are governed by a commitment to 'Cura Personalis', or 'care for the individual'.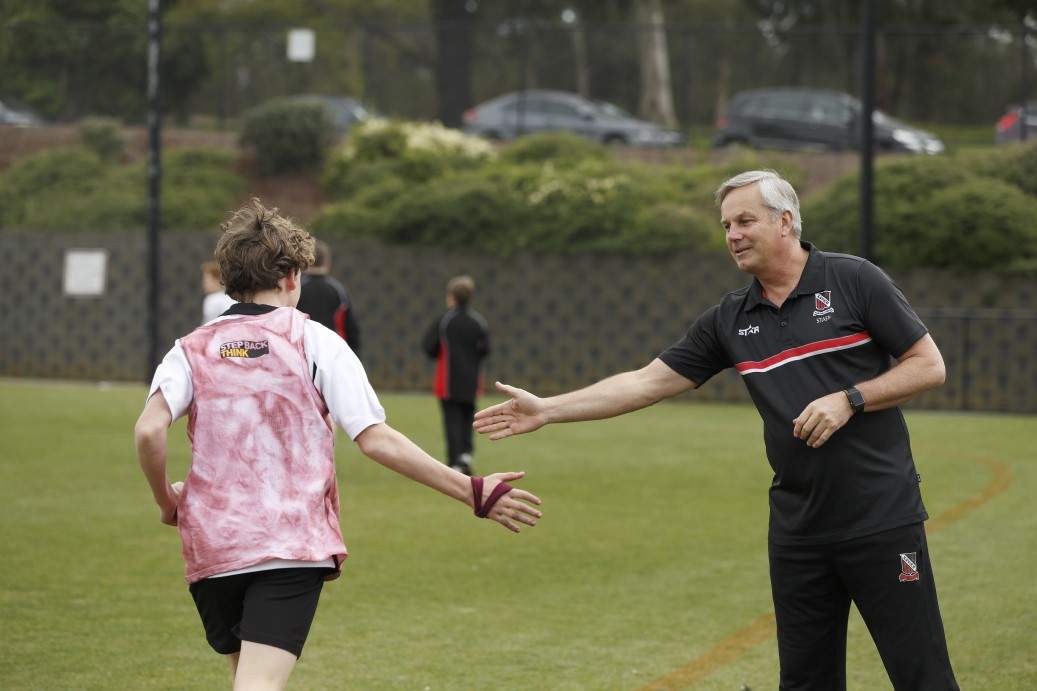 Health and Wellbeing
We have designated student counselling staff available at both the Junior School and the Senior School, each of whom are committed to ensuring the wellbeing of every one of our students. 
The intent of the Wellbeing teams across our campuses is to work collaboratively to offer specialised assistance to protect and safeguard the mental health and wellbeing of all in our care: staff, students and their families in a safe, supportive and respectful environment. Our aim is to foster a commitment to develop the whole person: 'Cura Personalis', the care of the individual. 
We also have a team of Nurses available in both of our Health Centres to ensure that students are healthy, safe and cared for while they are on campus.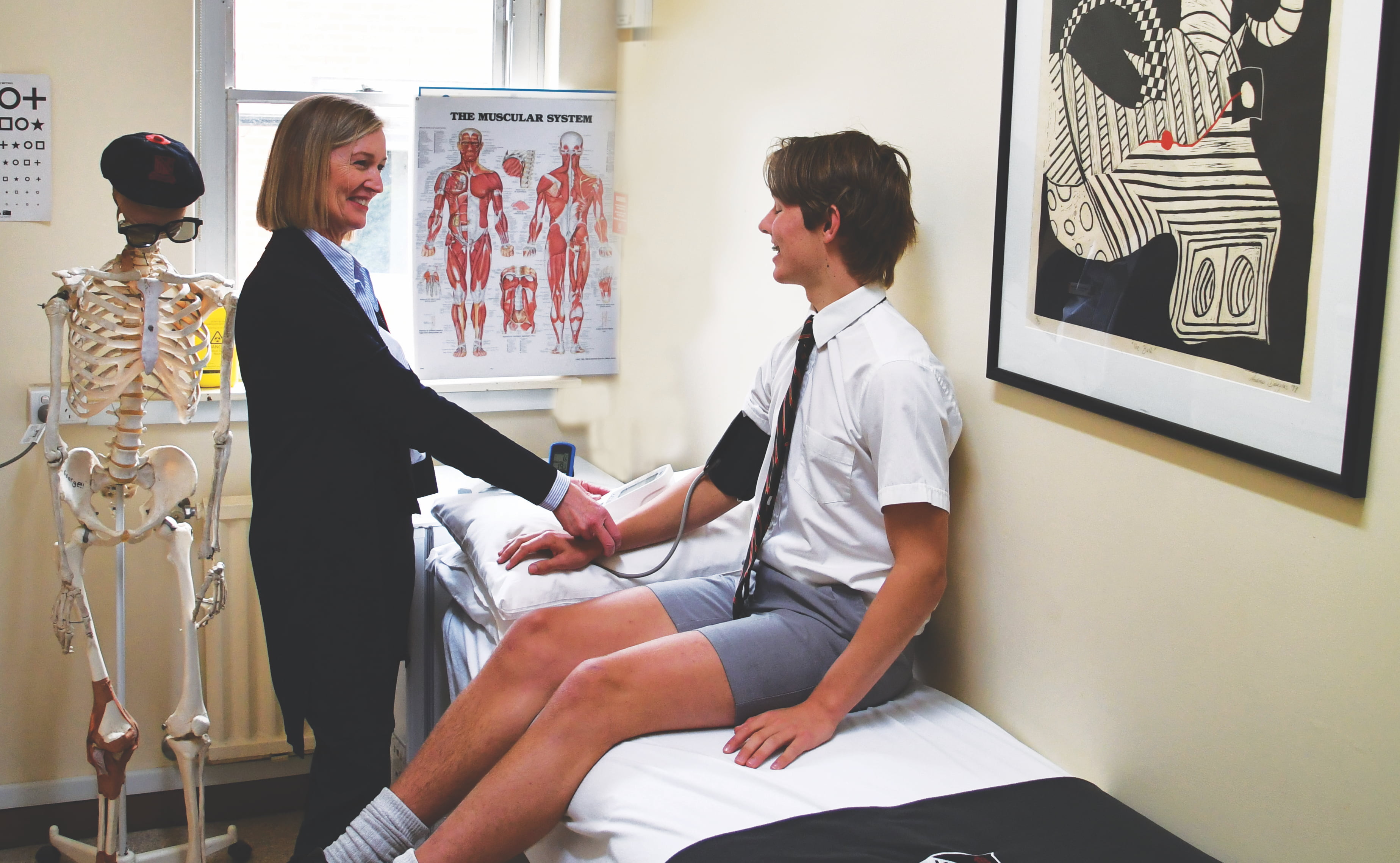 Student Wellbeing and Curriculum 
Key principles of student wellbeing are linked into many aspects of school life at Xavier College.
At a more formal level, students participate in the Ignatian Formation Framework which aims to provide students with skills to build the following:
·         Individualised care cultivating wellbeing.
·         Resilience and self-efficacy
The five main elements of the Ignatian Formation Framework consider student development with regards to self-awareness, gratitude, relationships and community, enriching experience and service for and with others.
Furthermore, students are also developing key wellbeing principles when they participate in College Expeditions, sports programs and Centre for faith and Service programs.