We have a commitment to caring for our natural environment and aspire to encourage our students and staff to adopt sustainable practices in their everyday lives.
Our students are invested in their commitment to the environment. At the Senior Campus, we have an Environment Club who are committed to finding ways to lessen our impact and educate others on the importance of sustainability.
Students from the Burke Hall Campus and the Senior Campus launched the 'Repower our School' campaign in 2017 to raise awareness and funds about installing solar panels at the College. They created a petition that amassed 430 signatures over a week, with the student-led Sustainability Committee working with energy consultants to prepare a business case for solar panel installation.
More recently, Senior Campus students represented Xavier College at the 2022 Melbourne Girls' College Pedal Cinema where they helped generate energy for the cinema by pedalling exercise bikes and created a stall that promoted the work of the Environment Club. Selected students were also involved in the Care of Creation program with Loyola College, Watsonia, and Newman College, University of Melbourne. These students engaged in discussions about environmental issues and ways of better caring for our world.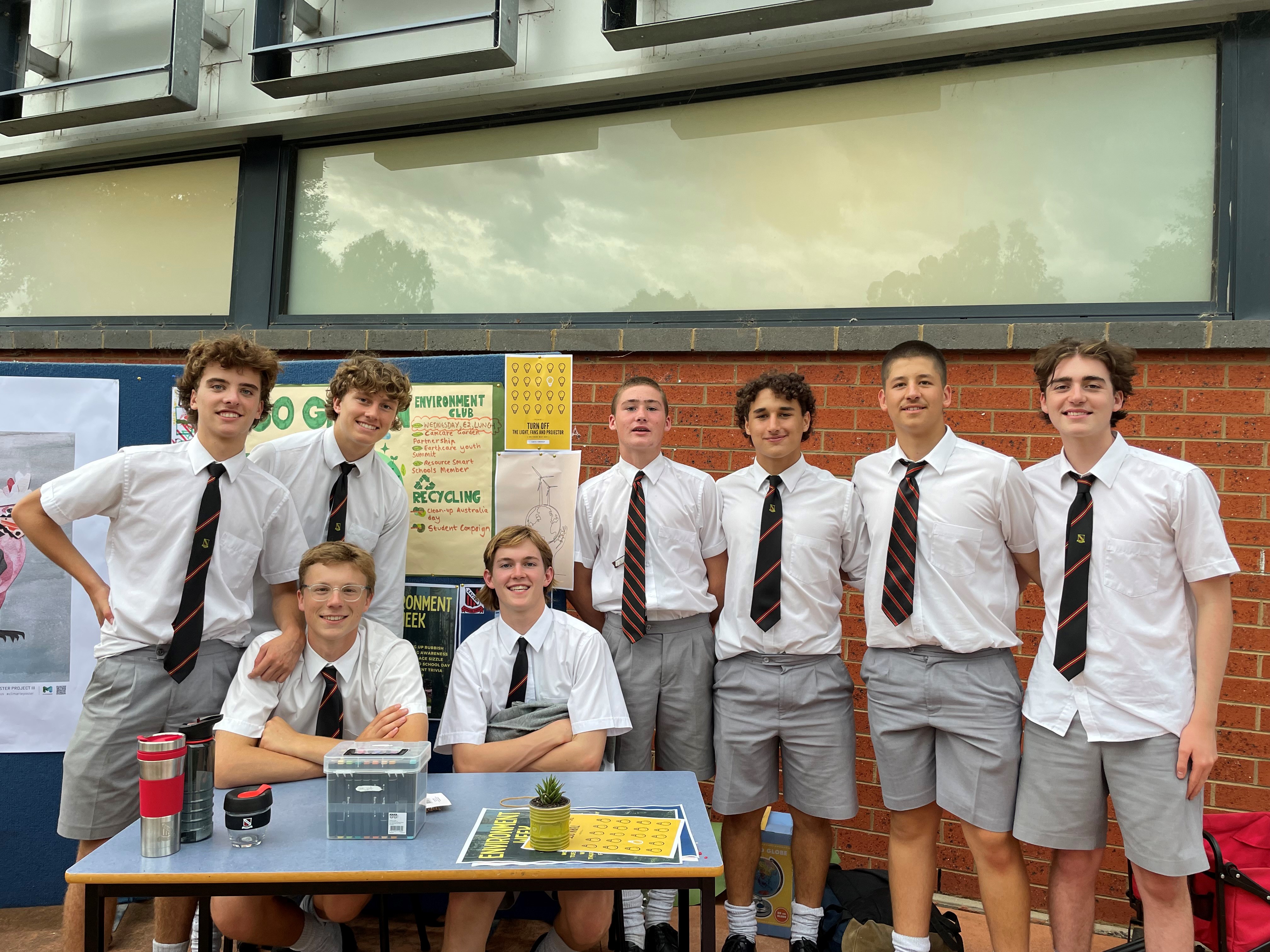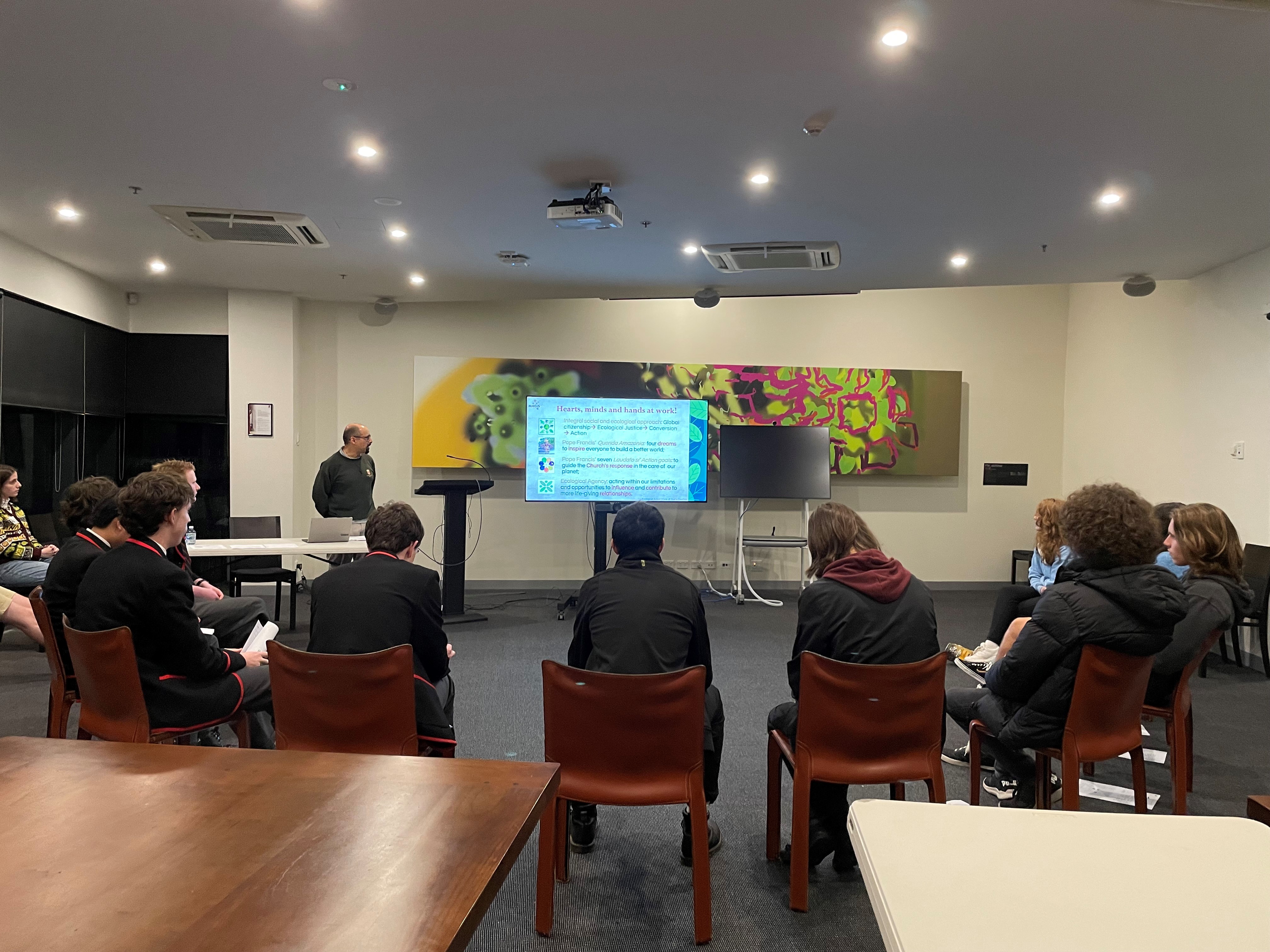 Students at the Burke Hall Campus are able to be involved in the Environment Club who aim to raise awareness about environmental issues through different projects. They are also involved in the care and maintenance of a kitchen garden that was installed in 2022.