Vale Peter Salama
Remembering a life spent helping others
By Murray McInerney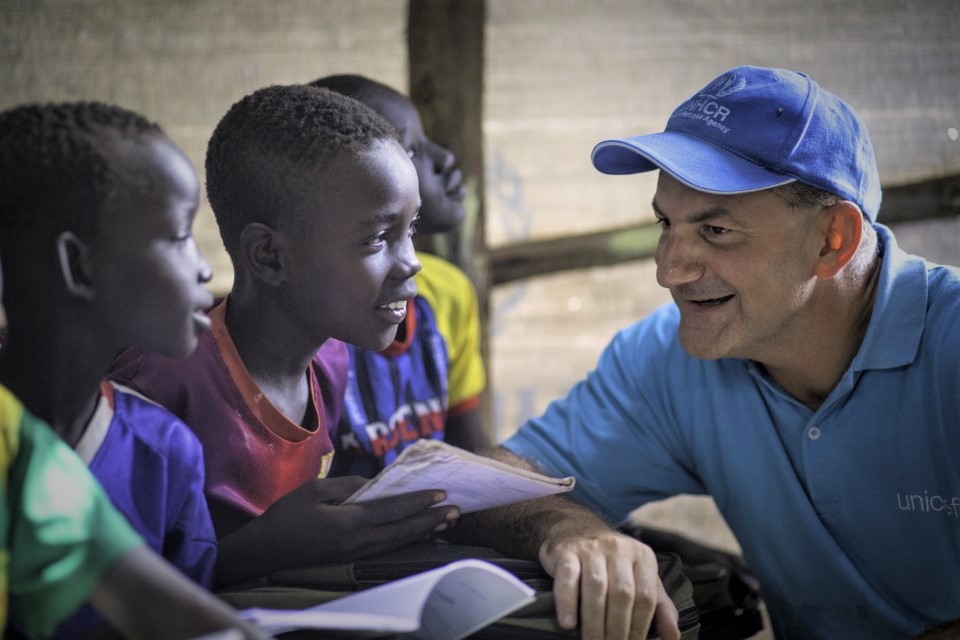 The Xavier community mourns the loss of one of its very finest: the internationally acclaimed Dr Peter Salama who died in Geneva on 23 January, aged only 51, leaving behind his wife Annalies and sons Luca, Kai and Mathis.
Peter was born in Melbourne in December 1968, the youngest of the family's four children. His mother said he was "a wonderful addition to the Salama family, giving us joy and solace in our new life in Australia. Peter was God's gift to us, as he bound the family together at a time of great need and, later, he was God's gift to the world." Peter's mother was Palestinian and his father was Egyptian.
In Xavier's Year 12 class of 1986, Peter distinguished himself by winning the Richard Manly Prize for English Expression, the Dr Edward Ryan Prize for French and the class prizes for Chemistry and Latin. After graduating from Medicine at the University of Melbourne, Peter was offered a scholarship at Harvard University where he gained a Master's in Public Health and later became an epidemiologist, specialising in infectious diseases.
Peter's rise to international fame culminated in his appointments in 2016 at the World Health Organisation. He spent three years in the WHO headquarters in Geneva, firstly as executive director of emergency programs and then as executive director of the Division for Universal Health Coverage. Dr Tedros Adhanom Ghebreyesus, WHO's Director-General, said: "Our hearts are broken. Pete embodied everything that is best about WHO and the United Nations – professionalism, commitment and compassion."
Before joining WHO, Peter was Regional Director for the Middle East and North Africa at UNICEF, which he joined in 2002. Dr Robin Nandy, UNICEF's Principal Adviser and Chief of Immunization, said that "the more experienced people in the field used to talk among themselves that Peter Salama is the future of humanitarian health, the future of global health." He led UNICEF's global response to Ebola, served as its Representative in Ethiopia and Zimbabwe (2009–2015), Chief of Global Health and Principal Advisor on HIV/AIDS in New York (2004–2009) and Chief of Health and Nutrition in Afghanistan (2002–2004). He had also worked with Médecins Sans Frontières and Concern Worldwide in several countries in Asia and sub-Saharan Africa. Prior to joining UNICEF, Peter was a visiting scientist at the International Emergency and Refugee Health Branch at the US Centers for Disease Control, Atlanta, and a visiting professor in nutrition at Tufts University, Massachusetts.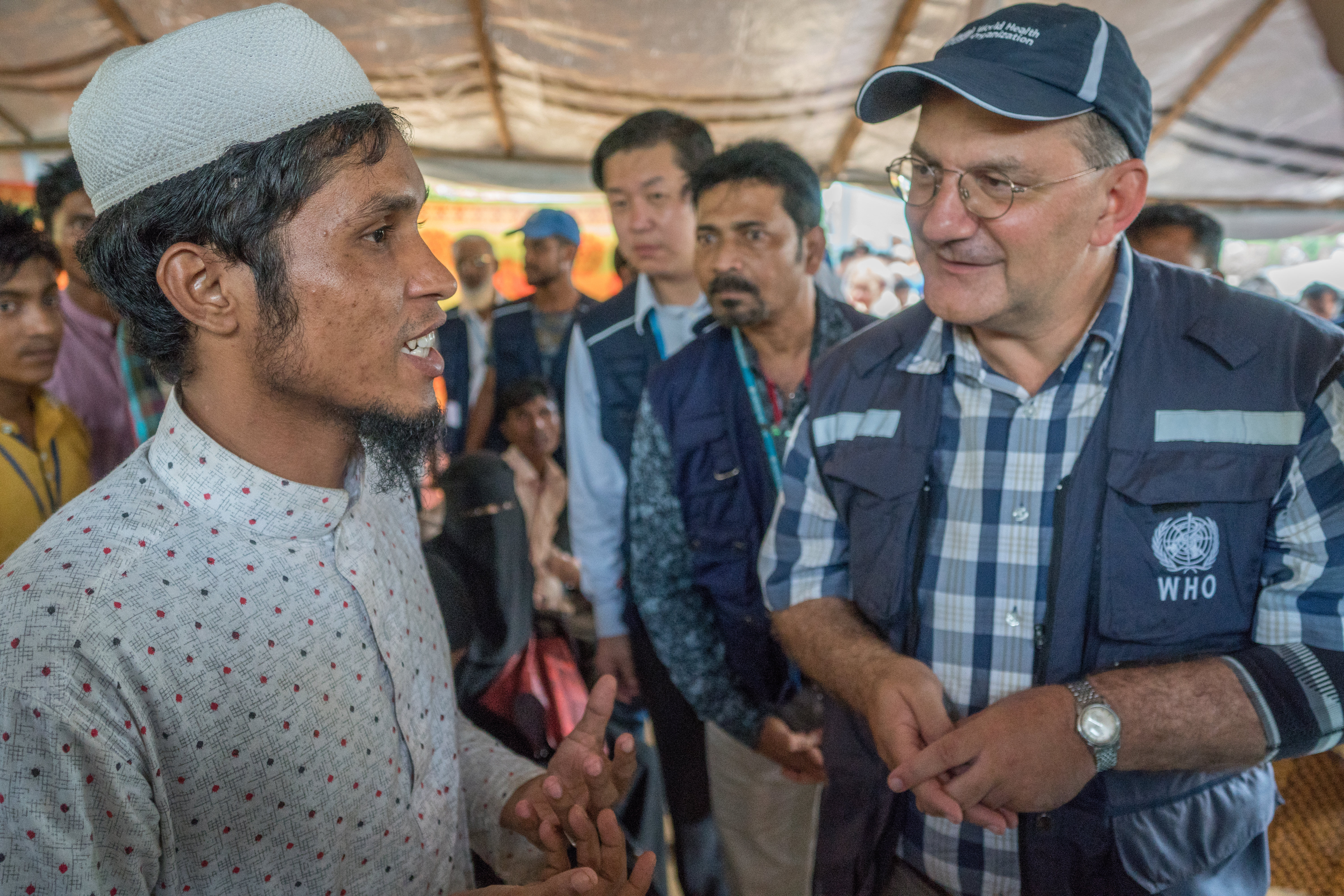 Peter's mother said his great passion was to eradicate diseases through immunisation programs in poverty-stricken countries. He dedicated his life to the eradication of dangerous diseases all over the world. His legacy was to make the world a better place through affordable and quality healthcare for all marginalised and poor societies. "Through his commitment, professionalism and compassion, he set out to make the world a better place for all," she said.
We understand that the John Hopkins University is dedicating a scholarship in the name of Dr Peter Salama so that he will remain an inspiration to others.
Peter will definitely be esteemed by the Xavier community as truly 'a man for others'. How proud we are of him! But it is his family who best sums up Peter: "Kind, compassionate, witty, funny, smart - and a great loss to mankind. He was the best son anybody could have – and the best brother."