Body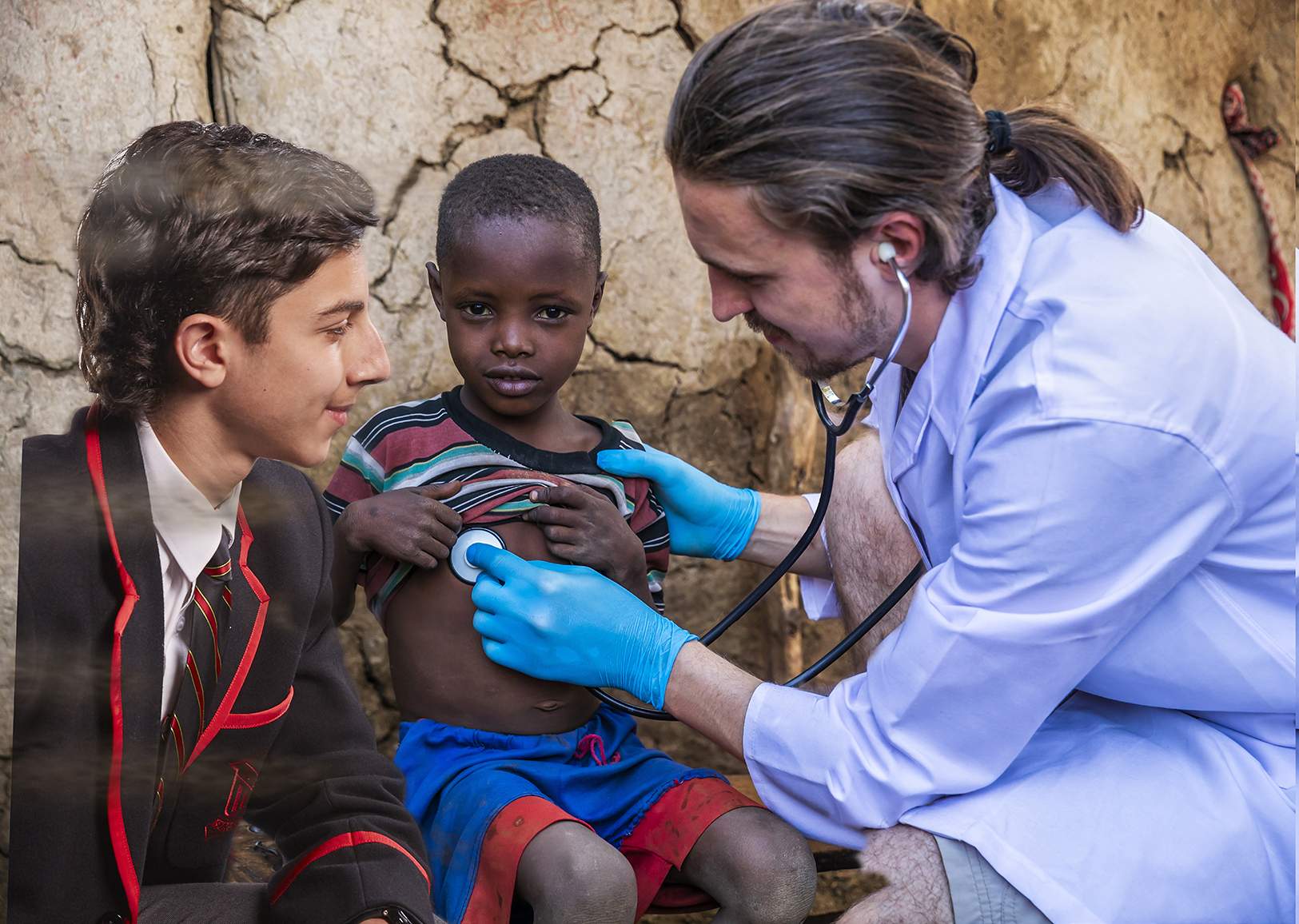 New technology systems, relational needs and the impacts of a pandemic will bring substantial change to the operations of the planet, societies and their systems – and to schools.

Our ability to hold firm to our core values and beliefs that underpin a Jesuit and Xavier education while adapting skilfully to align our learning opportunities so that our students can thrive in our changing world is a significant distinction of our College.

Join us as a future family or student.
Join us as an educator.
At Xavier, we educate through the head, the heart and the hands.
We develop our students to become 'Men for and with Others', to engage critically with the world with depth and act with conscience and compassion to make a positive and uplifting contribution to the world and humanity.
A Xavier education is academically-inspiring but it also strives to provide learning experiences that are substantial and often life-changing. 
We are driven by an intent to be world-class in all we do.
This is about a mindset and statement of curiosity and openness to learning from others so that we might better ourselves.
We strive to form exceptional Graduates who are:
Authentic by their integrity, inquiry, reflection and conscience
Spiritual through faith, hope and love
Positive in their action, their diverse intelligence and competence, their leadership and accomplishment
Inspiring, courageous and committed in making a difference in the world
Resilient, embracing vulnerability and diversity and thriving on challenge and adversity
Empathetic, compassionate, with generous hearts, who value community and act for and with others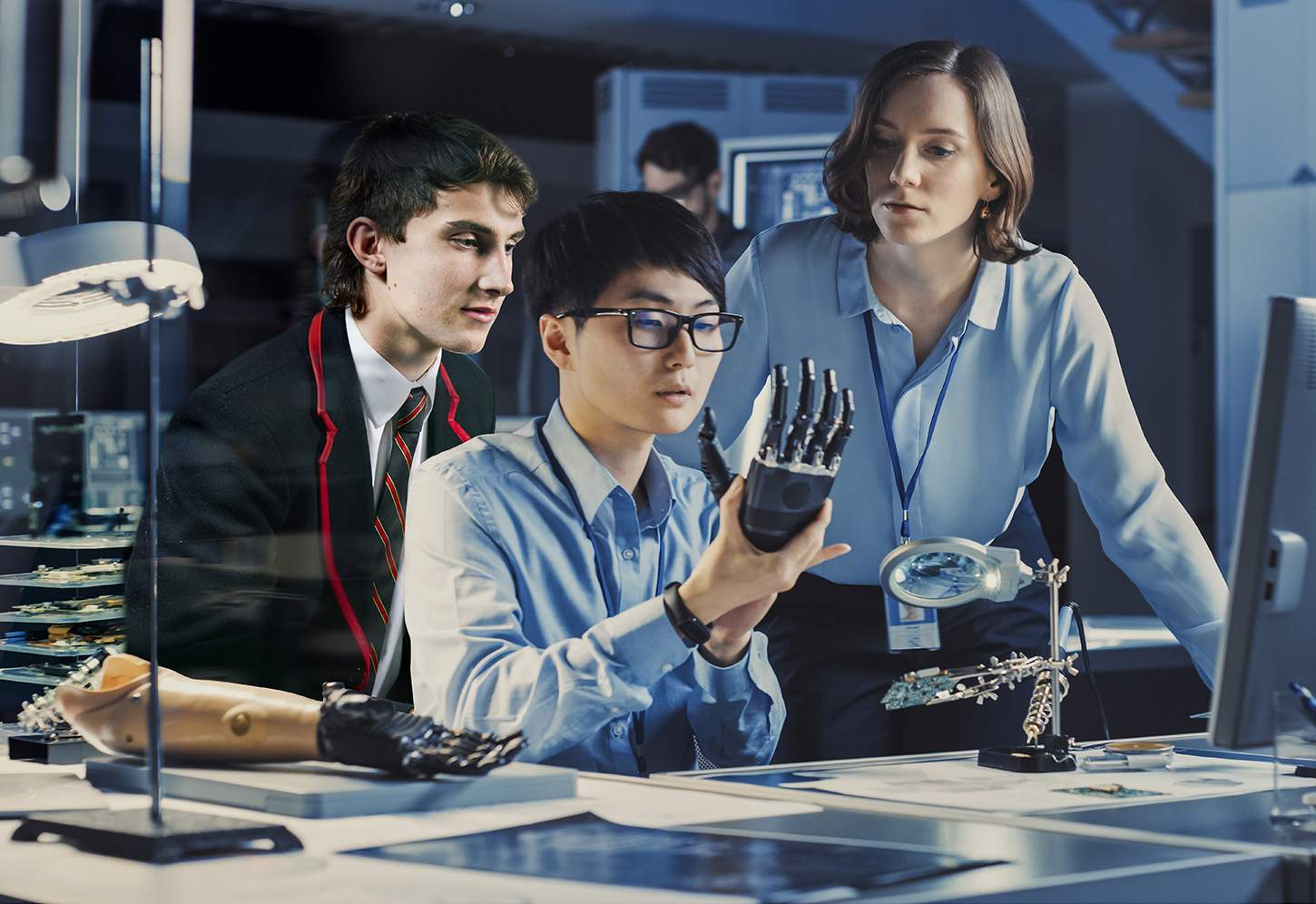 Our education is holistic and strives to develop student capacity and understanding across academic, physical, cultural, spiritual and personal metrics.
In these ways, we provide inspiring learning experiences. 
We sift these experiences and life-learning experiences through our distinct Jesuit character.

Our education is intelligent, relational, human-centred, experiential, reflective and aspirational.
At Xavier, we are Building the Possible.
Our campuses and facilities are also changing.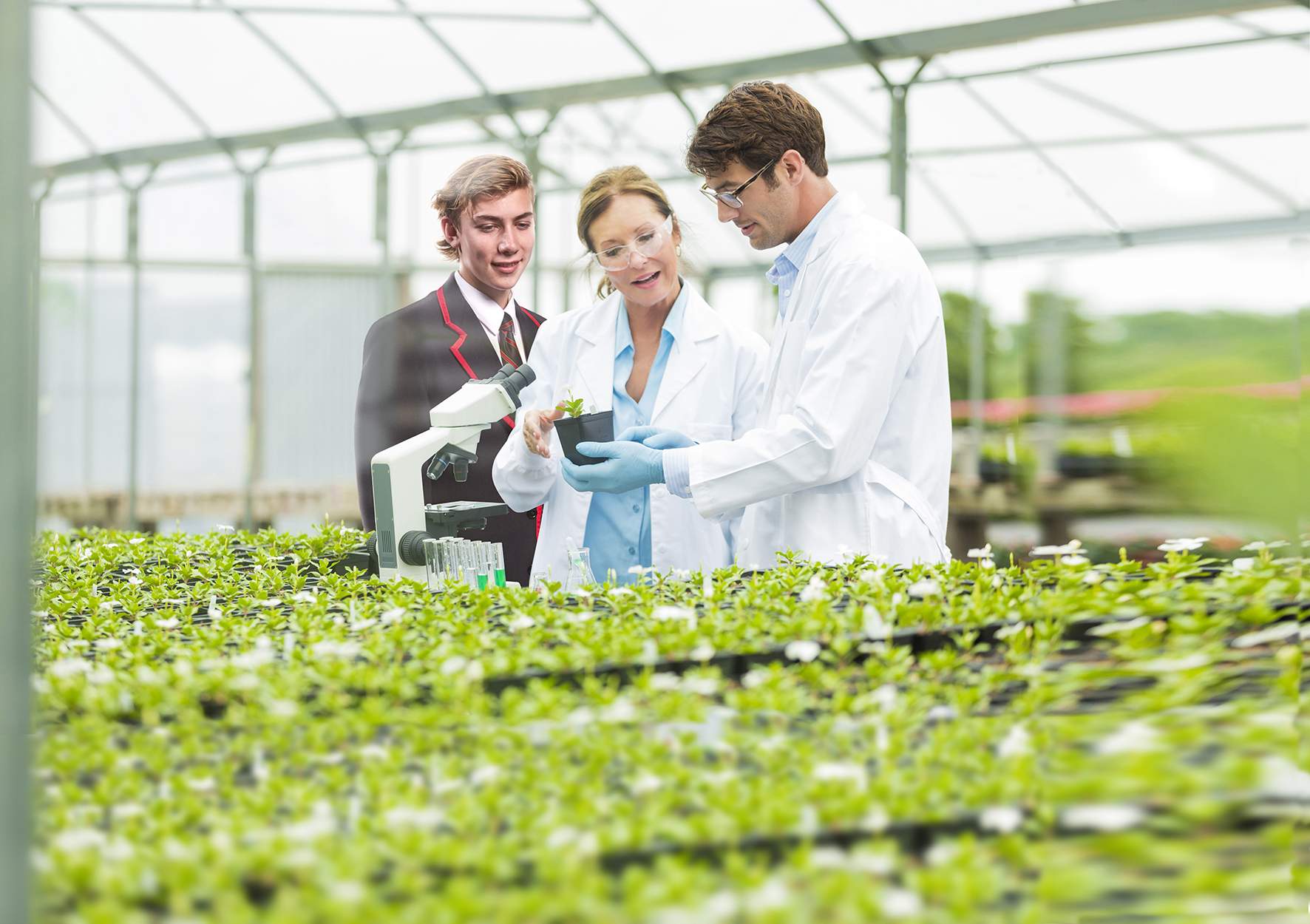 We are currently developing our Masterplan that will take us into the future, ensuring that we are literally Building the Possible.
We invite you to begin your journey with us.
Join us as a future family or student.
Join us as an educator.
In association with the generosity of the Xavier Foundation, the College is pleased to be able to offer a number of Scholarships and Bursaries.
Explore our website for further information, visit us to sense our community … and join us in Building the Possible.