Body
The Kostka Hall experience is unique to those who walked through its gates every day. Thousands of members of the Kostka Hall community will possess wonderful personal memories of their time at "Xavier by the Sea" and will no doubt experience a sense of loss at the closure of the Campus at the end of 2021.
We do not want to lose your memories. Whilst many will be unique to the individual students and families who went there, collectively they make a wonderful story. We would like to publish a selection to celebrate Kostka Hall's history as well as keep them for future generations. 
If you are interested in contributing to the social history of Kostka Hall or have any questions, please email Alumni Coordinator & Executive Officer of the Old Xaverians Davina Calhaem at davina.m.calhaem@xavier.vic.edu.au. Should you wish to share memorabilia, please contact the Xavier College Archivist Catherine Hall at catherine.hall@xavier.vic.edu.au.
Join us at "Back to Kostka Hall Day" to celebrate our Social History Project initiatives on Saturday 13 November, which is the Feast Day of Stanislaus Kostka SJ. Please mark this date in your diary for tours, displays and reflections from members of the Kostka Hall community.
Kostka Hall Oral History
Fr Gleeson SJ (OX 1961) chats with Jack Bowen (OX 1962)
Fr Chris Gleeson SJ (OX 1961) chats with Ken Roche AO (OX 1960).

Kostka Hall by the Decades: 1930s to 1940s
Generations Breakfast
This year, we celebrated Kostka Hall at the Old Xaverians' Generations Breakfast 2021. All Old Xaverians who had/have children and/or grandchildren that have or are currently attending the Senior Campus, Burke Hall or Kostka Hall were invited to attend an enjoyable breakfast in The Great Hall in celebration of the many generations of families at Xavier.
As early as 1956, the Callinan family have been a part of the Kostka Hall community. Chris, Pete, Paddy and cousin Sam Noonan spoke about their time there.
Kostka Hall Recollections
Some further recollections of time at Kostka Hall were contributed from those in the Old Xaverian community.
Jane Kanizay, mother of Sam (OX 2019) and Joe (Year 10)
Rosemary Sheehan & Gavan Martyn, parents of Timothy (OX 1996) and Nicholas Martyn (OX 2002)
Kostka Hall Men for Others
Justin (Jock) Serong (OX 1988)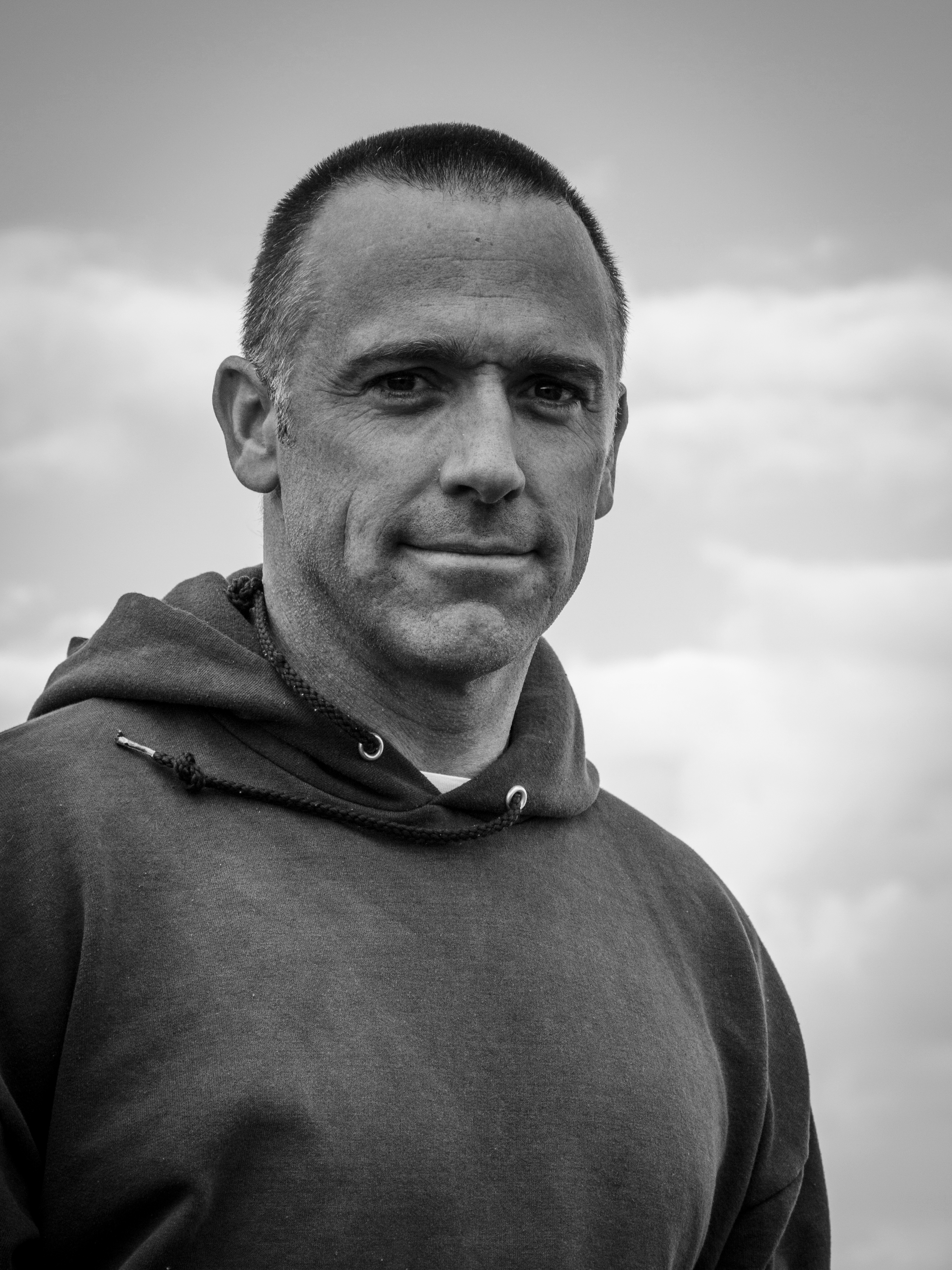 Jock Serong attended Kostka Hall from 1980 to 1984 and the Senior Campus from 1985 to 1988. He attended Melbourne University, graduating with an LLB (Hons) in 1995. He has since worked as a barrister and with the Martu people of WA's Western Desert, as well as representing asylum seekers in the Federal Court.
Jock changed career to become a full time writer in 2013. His first novel, Quota, won the 2015 Ned Kelly Award for Best First Crime Novel. His most recent novel, The Rules of Backyard Cricket, was shortlisted for the 2017 Victorian Premier's Literary Award.
Jock's comments on his new book, On the Java Ridge are, 'It's moving away from crime – it's a move into something more political. It looks at asylum seekers in a fairly unusual way. One of the reasons I'm doing it is the asylum seeker debate in Australia has been thrashed out in the media for years and people have dug their trenches and good journalism is failing to move people. I think what happens next is fiction gets involved – books and films – in working away on changing people's opinions.'
Jock notes that he 'owes a great deal of my love of English - reading it and writing it - to the wonderful Mrs. Margaret Howse, who taught me at Kostka. I'm very grateful to her as I'm sure many other people are.'
Raphael Wong (OX 2007)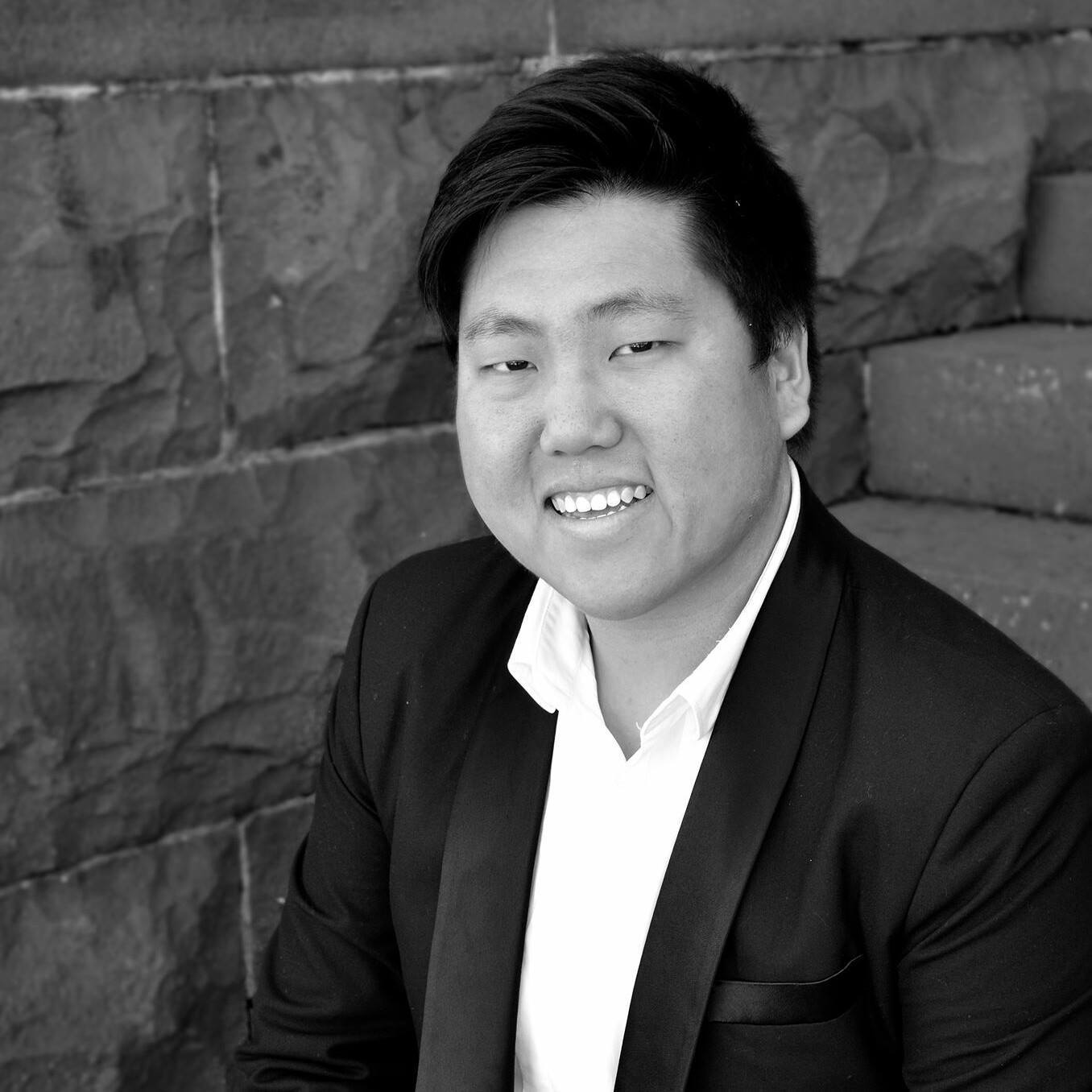 Raphael Wong attended Kostka Hall from 2002 to 2003 and the Senior Campus from 2004 to 2007.  He went on to complete a Bachelor of Music under Full Merit Scholarship in 2010 at the University of Melbourne and has been performing with the Opera Australia Chorus and Victorian Opera Chorus since 2011. 
He spent two years under scholarship at the Opera Studio Melbourne before making his operatic principal debut as Tom in Lyric Opera of Melbourne's The Tender Land.  Raphael also has a passion for music theatre and has travelled overseas to perform, debuting the role of Papageno in The Magic Flute and Tiridate in Radamisto in New York with the Manhattan Opera Studio in 2014.
Raphael, together with Ary Sudarmana (OX 2007) and Catherine Worsnop (Genazzano 2006), established OXAGEN Productions in 2009 as a not-for-profit production company for Old Xaverians, Genazzano Alumnae and the wider community. OXAGEN Productions provides opportunities for former students to develop their talents and to pursue their interests in the performing arts.
Raphael has been music director for two OXAGEN productions, Songs for a New World and Little Women.  In 2014 he began teaching instrumental music at Xavier.  Raphael continues to extend his vocal career, competing as a finalist in the 2016 Herald Sun Aria competition.