In recognition of 25 years of loyal and dedicated service to Xavier College.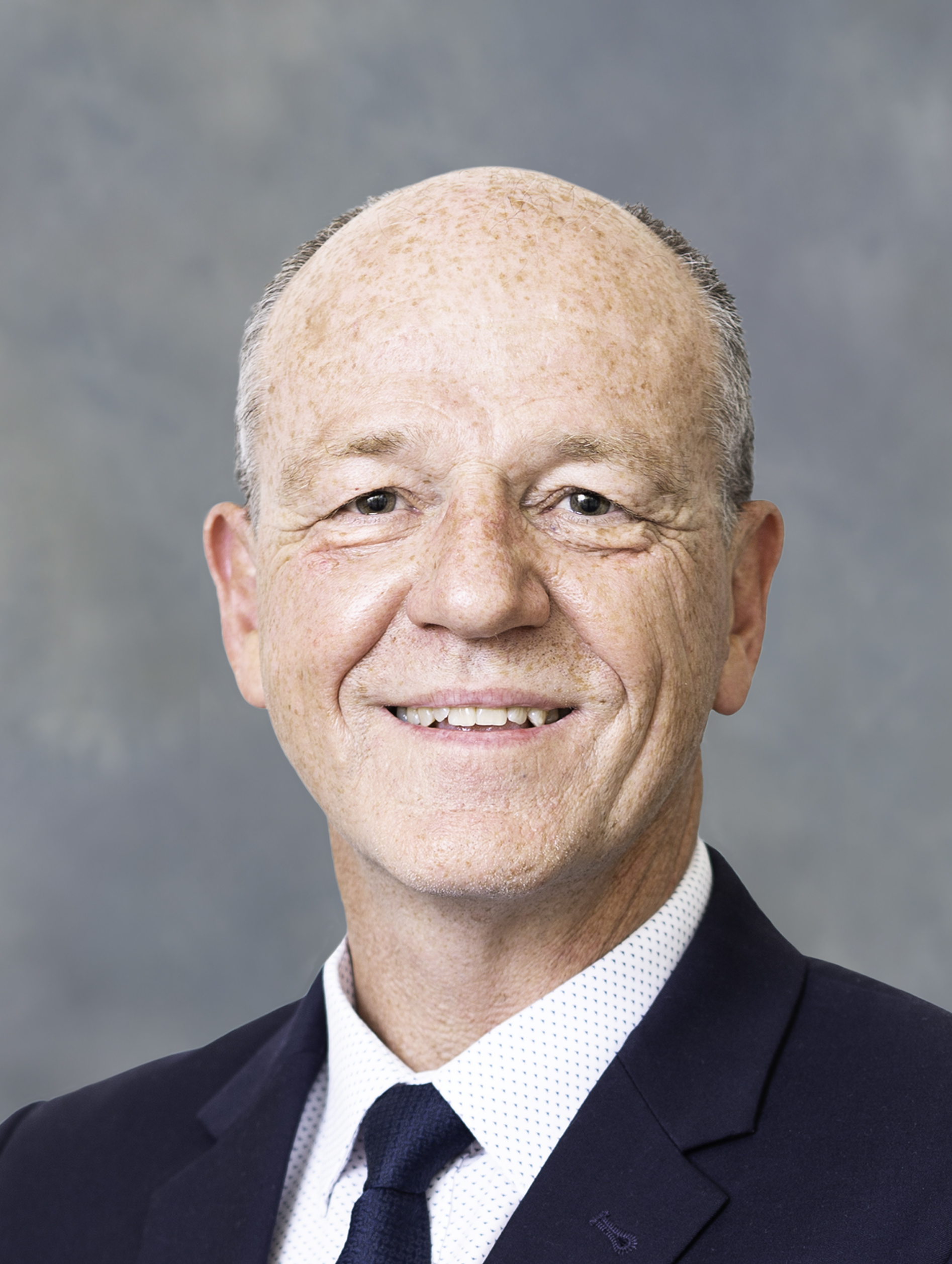 Michael Jones commenced at Kostka Hall in 1995 as a Year 5 classroom teacher and has experienced much personally and professionally in his 25 years at Xavier College. In his role as Head of Ignatian Formation at Xavier, Michael has worked across three campuses and his inclusive approach has seen him build strong relationships with all staff.
Michael's deep spirituality has contributed to his ability to connect with others. He has been able to share this spirituality in the way he has led students and staff on many religious retreats and his strong involvement in the Kostka Hall Outdoor Education programs over the years.
Michael has been an important member of the Kostka Hall Leadership Team, having worked with multiple Heads and Directors of Campus over the last 25 years. He helps people to have a better understanding of what the school stands for, its values and beliefs.
In many ways, Michael is the true representation of 'walking the journey with his companions'. He has always taken the time to actively listen and respond to others across all three campuses, especially in his role as the College Coordinator of Ignatian Service, as well as in his role as Head of Faith and Service at Kostka Hall.

Sursum Corda