In April 2019, Xavier released its new Strategic Plan: XC150.
This foundational document frames the clear intent the College has in being world-class in all areas of endeavour as we strive to develop exceptional graduates through inspiring learning programs and our distinct Jesuit character.
Seven core Pillars were identified as key signals of our key values, priorities and future actions. To this end, the College has started its initial work towards its XC150 goals by identifying and delivering specific actions aligned with the 35 strategic priorities .
This list of current strategic priorities can be found through this link.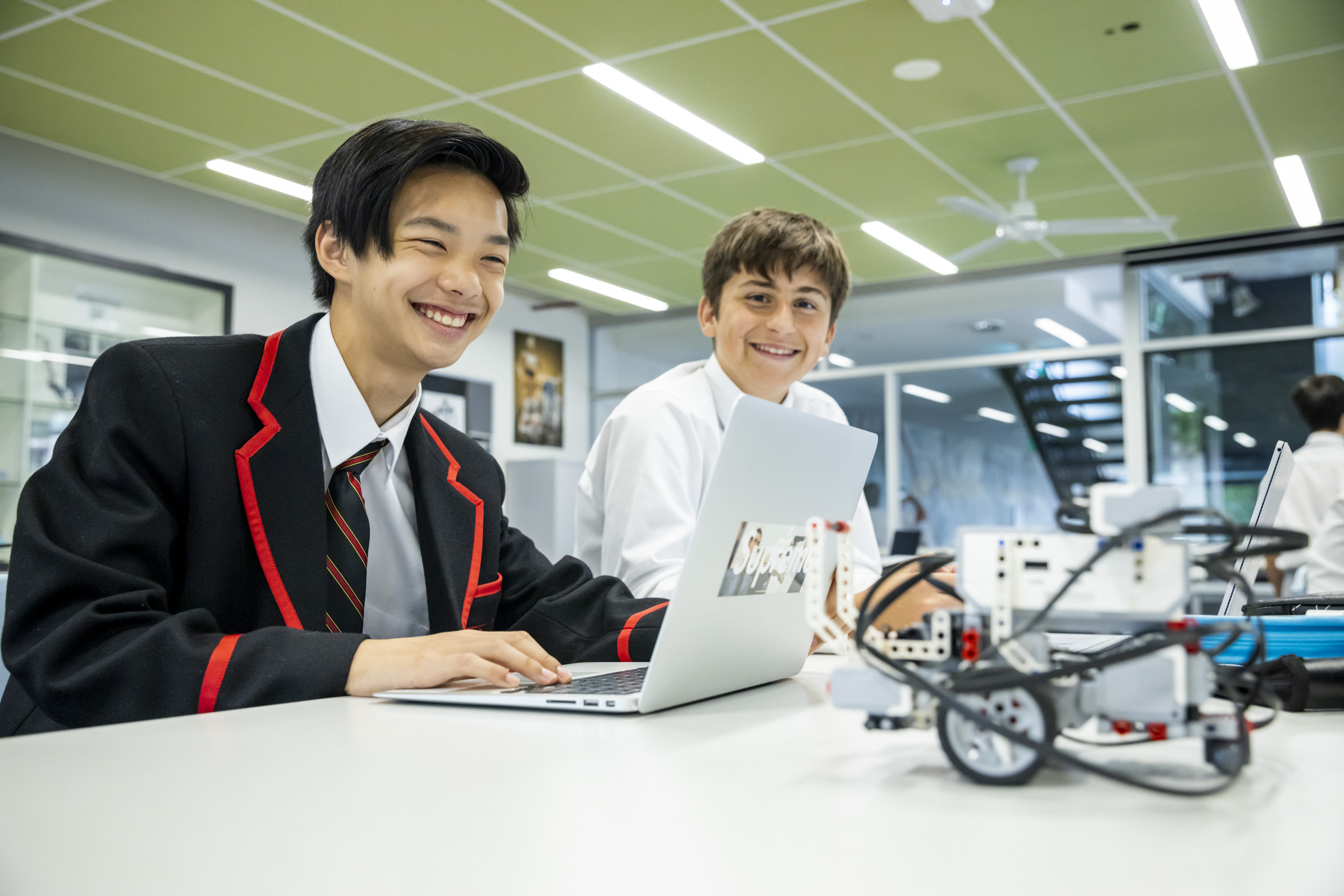 The College expects to develop these actions through the skill and endeavour of our 'professional expertise' found throughout our staff, in concert with the valued input of strategic partners, other external professionals and the capacity and insight found within our own Xavier Family.