An education at Xavier prepares students for the complex and challenging world that lies beyond the College gates and the pathways chosen by our graduates reflect their solid educational foundation. Graduates of Xavier take with them a strong sense of what it means to be a Man for Others and often select pathways that enable them to have not only professional satisfaction but also to contribute meaningfully to their local and global communities.
To facilitate an exceptional graduate, our approach to careers is multi-faceted and allows the individual to explore their strengths, interests and career awareness in a supportive and encouraging environment. The Careers Program is designed not to make career choices for the students, but to provide information and assistance to enable them to make their own carefully considered decisions and understand the resources and process to enable them to do so in the future.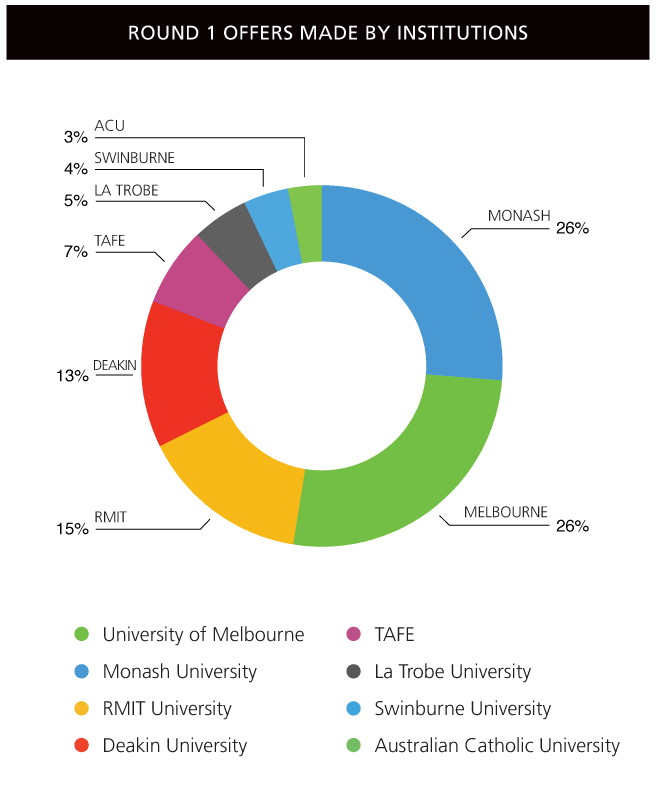 ---
The purpose-built Careers Office uses technology combined with face-to-face contact to inform, prepare, explore and challenge students in preparation for a rewarding work life.
Students are encouraged to be flexible, innovative and well informed about potential career paths.
Our aim is not only that students have a clear vocational direction when they leave the school but that the skills and knowledge they have access to supports future changes that arise throughout their lives.
Every year, the Careers Office facilitates a Careers Night at which successful Old Xaverians, past and current parents, and members of the wider Xavier community come and speak to students about future pathways. There are also opportunities for students to access Old Xaverian networks such as health, banking, hospitality and construction through the work of the Old Xaverian Association.