In recognition of 25 years of loyal and dedicated service to Xavier College.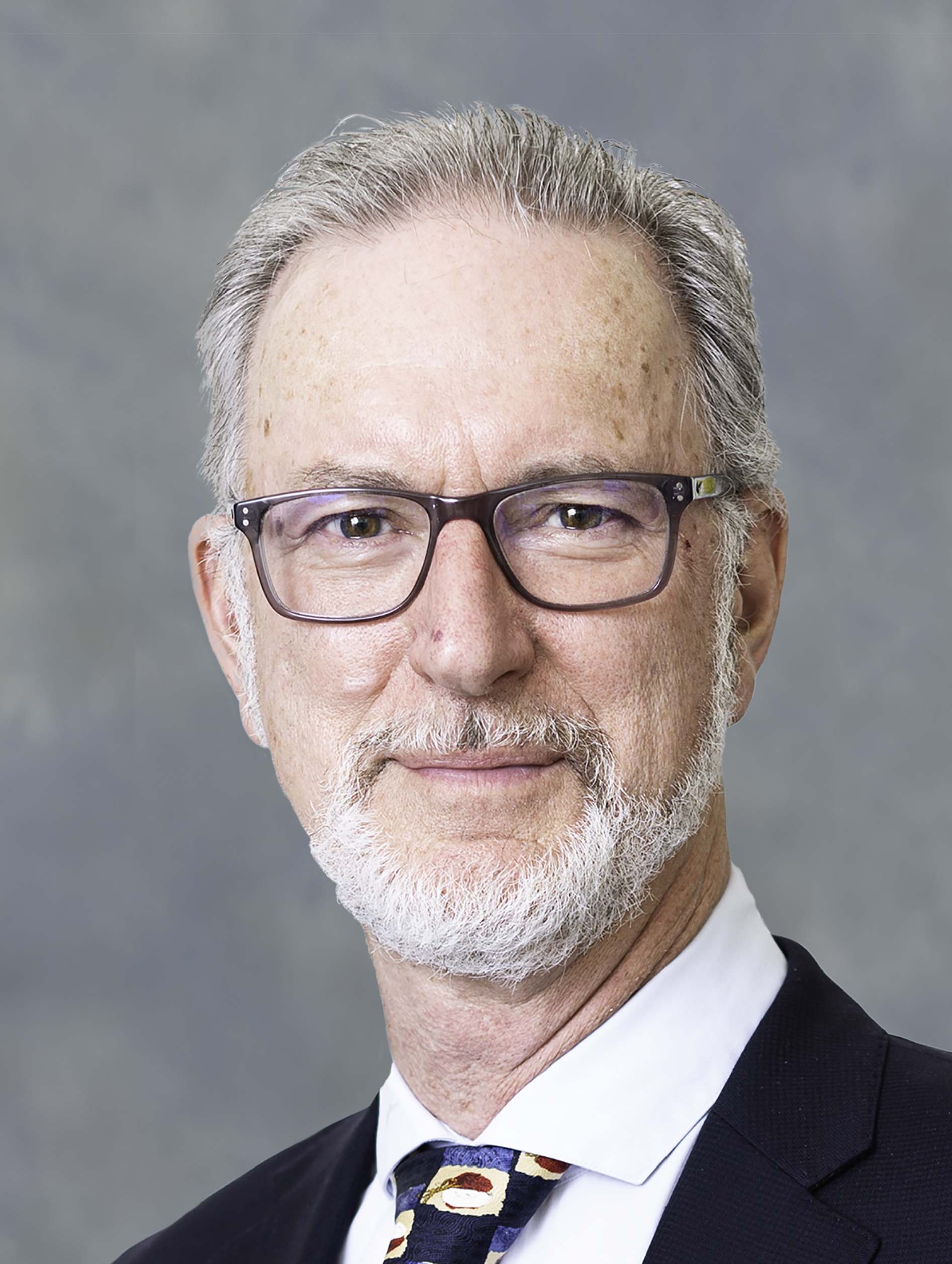 Peter has been a valued member of staff since his appointment in 1995, serving the Xavier community initially as a key member of the Pastoral Team within the Centre for Faith & Service in a role as Year 9 Youth Minister and lay chaplain.
As Retreats Coordinator, Peter injected new life into the programs, bringing his love of the Creative Arts into the experiences, ensuring that staff and student leaders are well prepared to lead or facilitate the activities. 
Peter has served as Year 9 Level Assistant Coordinator, as a tutor in both Ricci and Gonzaga Houses and was Head of House for Cheshire from 2010 - 2016. He has designed and conducted the Year 9 Breakaway Evenings, worked on Prefect and Leadership workshops and designed and provided retreat experiences for boarders.
Though his creative teaching and his leadership on retreats, Peter has been able to draw out the best in students. We are lucky in this school to have many faith development opportunities and Peter has been central in their development and production. 

Sursum Corda