The Jesuit Province has engaged the Australian Childhood Foundation who have been working to make schools, sporting clubs, welfare groups and child-based organisations safer for the children in their care and have been delivering their Safeguarding Children Program since 2009.  Xavier College is the first Jesuit school to be involved in this program and the Australian Childhood Foundation is providing training for all our staff.
The Safeguarding Children program is the only program of its kind in Australia.  It provides policies, training and an accreditation scheme that strengthens the capacity of organisations to build an effective child safe culture.
In its First Interim Report (2014), the Royal Commission into Institutional Responses to Child Sexual Abuse identified the Safeguarding Children Program as an example of a voluntary accreditation scheme for organisations with a duty of care to children. It is a vital program because it aims to create a lasting community commitment to the safety of children and young people.
Xavier College has commenced the accreditation process with the Australian Childhood Foundation to ensure we have a comprehensive framework for safeguarding children and providing the best environment for our students.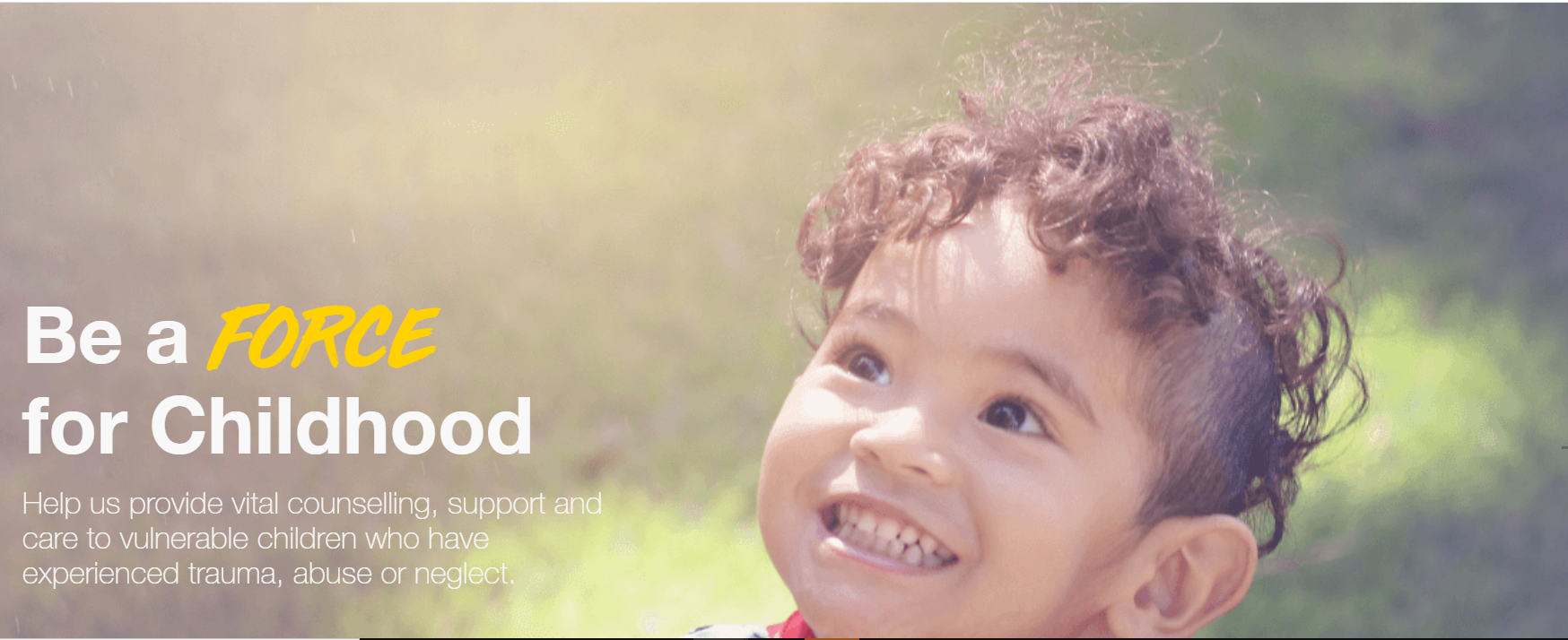 Safeguarding Children Program
The Safeguarding Children Program has a number of elements that can support and resource the College to enhance its capacity to prioritise the protection of children. 
Of particular relevance now, given the compulsory nature of the Government's legislative changes, the program offers the College the expertise to extend and validate its current approaches with external support, training and independent evaluation. Ultimately, by taking part in the full opportunities offered by the Safeguarding Children Program, the College will have achieved best practice in protecting children and be awarded Safeguarding Children Accreditation.  This can be used as evidence of compliance with the Child Safe Standards in Victoria. The Accreditation Stamp provides a highly visible measure to an organisation's constituency of its compliance and achievements for children. 
The Australian Childhood Foundation believes it is important to do more than raise awareness about protecting children and young people. While knowing about protecting children is extremely important, adopting explicitly stated standards gives the College practical and effective steps to protect its children and young people. 
The seven standards that form the core of the Safeguarding Children Program are based on research, evidence and expert opinion on practical measures that help to protect children and young people while they are in the care of the College. 
As compliance with the program's seven standards is independently measured, there can be public confidence that the policies of accredited organisations are being enacted rather than remaining just well-intentioned aims. 
There is no single action that can protect children and young people from abuse. Each standard forms a critical part of a comprehensive framework for safeguarding children. Each standard incorporates strategies to reduce risk to children and young people by: 
raising awareness and knowledge about child abuse and child protection; 
increasing vigilance and the ability to respond swiftly to concerns for children's safety; 
developing policy specifically designed to protect children and young people; 
creating an organisational culture that incorporates child protection; 
ensuring communication and consultation with children, young people and their parents; and, 
empowering children, young people and their parents. 
To gain accreditation under the Safeguarding Children Program, Xavier College is required to meet and demonstrate compliance with the seven standards.
To learn more about the work of the Australian Childhood Foundation, visit their website: http://www.childhood.org.au/